In 17 years as a mom, I've tried just about every single type of diaper out there. We've had diapers that have leaked, exploded, didn't stay attached, ripped open, and more. In my time as a mom, I have learned which features I want in a diaper to ensure maximum protection and one thing I want more than anything is a diaper that hugs my little one. There is nothing worse than a diaper that explodes right up the back and a diaper that is snug and hugs the bottom can prevent that from happening.
Thanks to Huggies® Little Snugglers Diapers, you can rest assured that everything stays in your little one's diaper!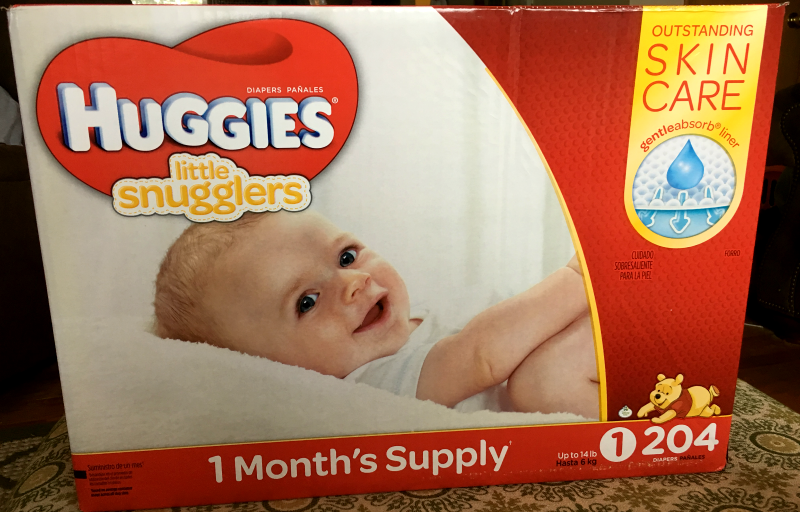 Why Huggies® Little Snugglers Diapers?
There are a variety of reasons you may want to use Huggies® Little Snugglers Diapers for your child.
They help keep your child's skin clean and healthy.
The GentleAbsorb Line (in sizes newborn -2) has tiny, soft pillows of cushiony protection between baby's skin and the mess in their diaper.
The color-changing wetness indicator makes it easy for you to see when baby needs to be changed.
The breathable and comfortable, soft outer cover.
Pocketed-back waistband.
The diapers are fragrance and lotion free.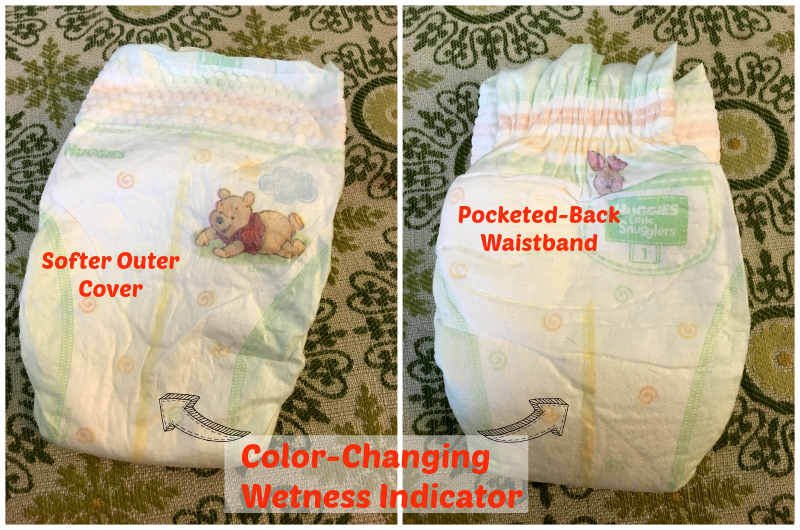 Huggies Natural Care® Wipes
In addition to Huggies® Little Snugglers Diapers, we've also become big fans of Huggies Natural Care® Wipes.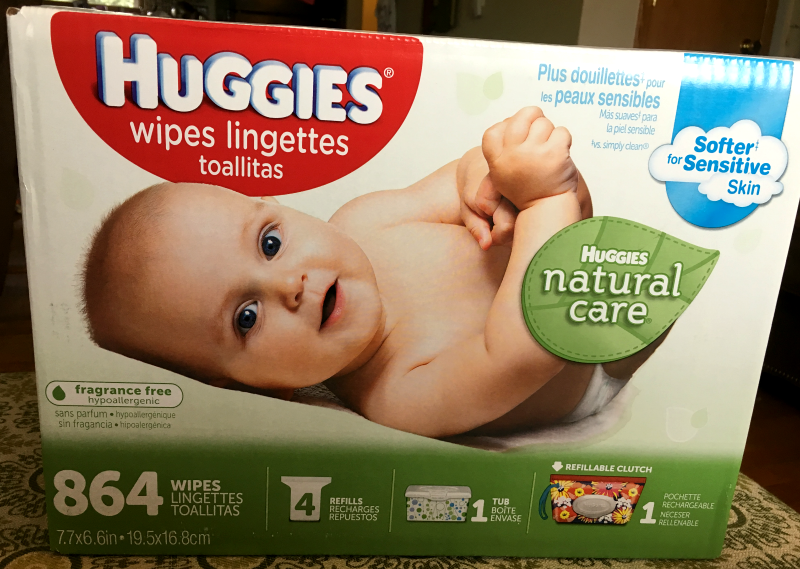 Huggies Natural Care Wipes offers a gentle way to clean your baby's skin by offering:
A hypoallergenic, fragrance and alcohol free wipe with a touch of aloe and Vitamin E.
Soft, triple clean layers for a gentle clean
Get a $10 eGift Card When You Shop at Sam's Club
Right now, when you buy Huggies Little Snugglers Diapers and Huggies Natural Care Wipes at Sam's Club you can receive a $10 eGift card!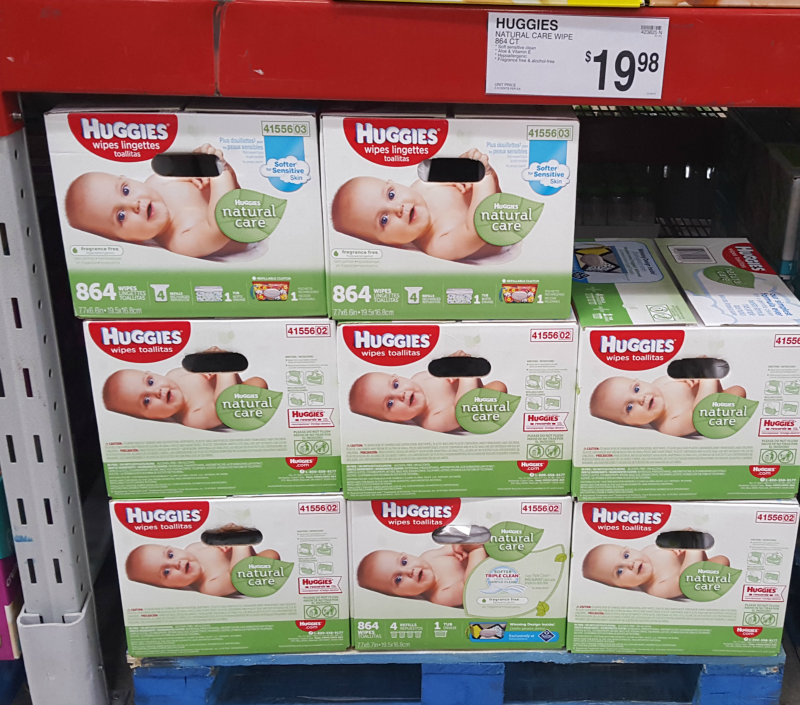 To get your $10 eGift card from Sam's Club, all you have to do is buy any two packages of Little Snugglers diapers and/or Natural Care wipes between 5/9/16-6/30/16, snap a photo of your receipt and email/text it to Huggies by 7/15/16. You will receive a code and instructions within minutes to get your $10 Sam's Club e-gift card. Click here for more details.
The following two tabs change content below.
Anne is a 30-something full-time SAHM mom of 5 ranging from 3 to 17 and grandma of 1 who resides in Ashwaubenon (Green Bay) Wisconsin. She started blogging in 2008 as a way to regain her sanity. She enjoys coffee, chocolate, cheeseburgers and vodka along with spending time with her husband and kids.
Latest posts by Anne Younger (see all)