The elderly need the utmost care. The parent becomes childlike and wants to be taken care of by their children and family members. However, in recent times, the fast-paced life seldom gives people a chance to interact and take care of their aged parents and relatives. This lack of attention makes them feel ignored. The psychological effect is such that they end up doing certain things that they might never have done before.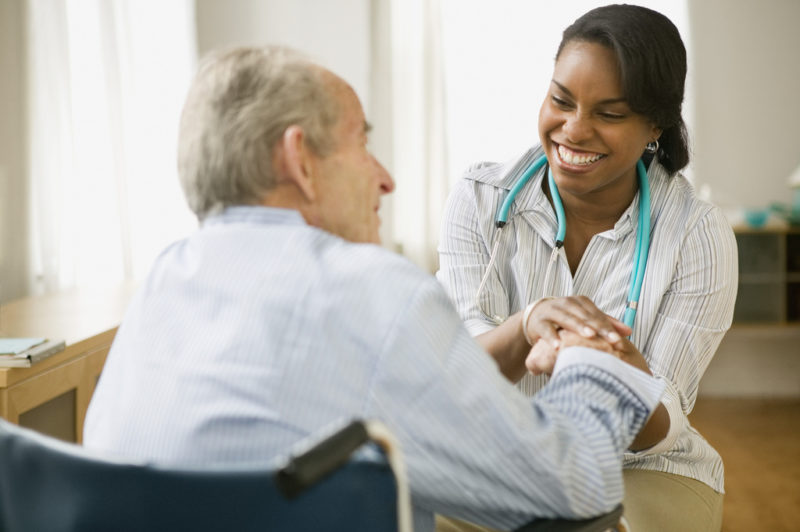 What Home Care Services Offers
While some people can take really good care of their aging family members, others find it hard to make time. According to Caringpeopleinc.com, to take care of older adults and their health, the idea of home care services can be quite helpful. The elderly would love to retain their independence and still live at home. However, as they age, they need better care. An in-home care provider can assist in providing your older family member with the independence and care they want and deserve. Professional caregivers not only offer assistance to your aging family member but also offer you some much-needed respite.
What to Look for In An In-Home Care Provider
The job is not easy, and there are certain things that an individual needs to be aware of and also have certain qualities in them so that they can take proper care of older adults. It is important that:
The person who will be providing the care service should be a very good listener. He or she should be the one who would patiently listen to the client's instructions or queries and report back to the same.
The caregiver should take an active interest in the client's life and behave with the client in such a way that the client finds the caregiver as a true friend. The person providing such service should be compassionate enough while treating the elderly so that they do not feel lonely in their inevitable aging process.
The caregiver should understand that when a person is old, they find moving from one place to another a serious issue. It is the caregiver's responsibility to be a constant support to the elderly and accompany them when moving to a different place.
There are many types of Home care services available. These services are pretty wide in range and customizable according to an individual's needs. These also include providing grocery shopping for the elderly, if required. As old people crave for good company, companion care is the best care available for them so that they do not feel low, not to mention the skilled nursing care, meal preparation or sometimes even Laundry that are available. Personal care is something that every aging adult needs and a must-have service for them. So opt for home care services and provide the best service to your elderly at home.
The following two tabs change content below.
Anne is a 30-something full-time SAHM mom of 5 ranging from 3 to 17 and grandma of 1 who resides in Ashwaubenon (Green Bay) Wisconsin. She started blogging in 2008 as a way to regain her sanity. She enjoys coffee, chocolate, cheeseburgers and vodka along with spending time with her husband and kids.
Latest posts by Anne Younger (see all)