With the holidays fast approaching, there are many local agencies here in Green Bay that are in need of volunteers. Volunteering is a great way to give back to your local community, so please, volunteer some of your time today!
New Community Shelter
301 Mather Street
Green Bay, WI
(920)-437-3766
The New Community Shelter is in need of volunteers to help with meals, Project Christmas Present, as well as many other positions. In addition to volunteers, the shelter is also in need of donations of basic care neccessities. For a complete list of items the shelter is in need of, please check their Every Day Needs and Wish List.
Freedom House Family Life Advancement Center
2997 St Anthony Drive
Green Bay, WI
(920)-432-4646
Freedom House is in need of volunteers to help in the office, housekeepers, mentors, childcare, daily chores, meal donations and more. The center also has a list of on-going needs they need met in the form of donations. Be sure to check out their website for a full list of items needed.
St. John the Evangelist Homeless Shelter
411 St. John Street
Green Bay, WI
(920)-436-9344
The shelter is in need of volunteers to help with meals, hospitality, office reception, laundry, donations, and more. You can also become a supporter of the shelter buy making a financial or other donation.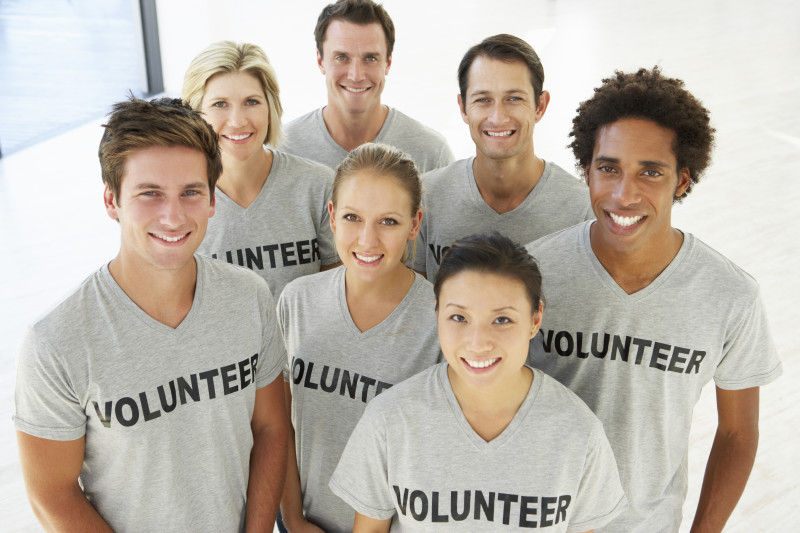 The following two tabs change content below.
Anne is a 30-something full-time SAHM mom of 5 ranging from 3 to 17 and grandma of 1 who resides in Ashwaubenon (Green Bay) Wisconsin. She started blogging in 2008 as a way to regain her sanity. She enjoys coffee, chocolate, cheeseburgers and vodka along with spending time with her husband and kids.
Latest posts by Anne Younger (see all)