If you know me in real life, than you know I have a serious addiction to online shopping. Seriously, shopping online just makes my life easier. I don't have to load everyone into the van and head to the store and deal with a bunch of kids asking me if they can have something. With online shopping, I can shop from the comfort of my own home, day or night, and have it all delivered right to my door.
Another reason I like to shop online is because I can usually find a better deal online than in-store and that is where Groupon comes in.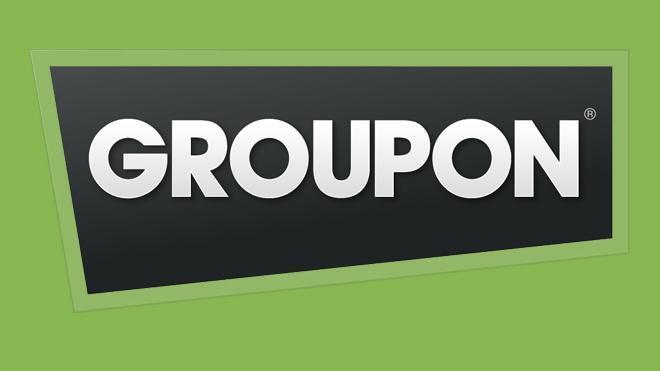 Groupon Coupons has over 9,000 retailers and loads of coupons to my favorite online retailers, including Amazon, Barnes and Noble, Home Depot, and more.
Of course, Amazon is easily my biggest addiction when it comes to shopping online and I think that is mainly because of their amazing shipping time frames as an Amazon Prime member.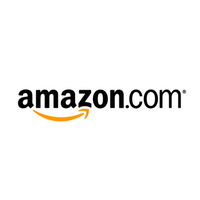 Between the already great prices on Amazon and some of the great coupons from Groupon, I am always sure to score a great deal!
Be sure to check out Groupon Coupon before you make your next online purchase!
The following two tabs change content below.
Anne is a 30-something full-time SAHM mom of 5 ranging from 3 to 17 and grandma of 1 who resides in Ashwaubenon (Green Bay) Wisconsin. She started blogging in 2008 as a way to regain her sanity. She enjoys coffee, chocolate, cheeseburgers and vodka along with spending time with her husband and kids.
Latest posts by Anne Younger (see all)