Cleaning the family car is never a fun task and something I hate to do. Over the years I have found some great hacks for not only cleaning the car but also for helping keep things clean. Check out these great tips to cleaning all the nooks and crannies in your car and keeping other areas clean.
Remove Dirt from Vents and Small Crevices
Ever try to figure out how to remove all the dust and dirt that your car accumulates in and around the vents, around the windshield and all of those other small crevices? Easy, grab a pack of foam craft brushes
and use them to clean out/dust all of those spots. They get the job done and you can easily wash and reuse them.
Keep Cup Holders Clean
There is nothing I hate more than discovering something spilled in my cupholder and it's all sticky and gooey. They are a pain to clean out since you can't remove them and are never the same after the first spill. Save yourself the trouble and line them all with a silicone cupcake liner
so all you have to do is remove and clean the liner.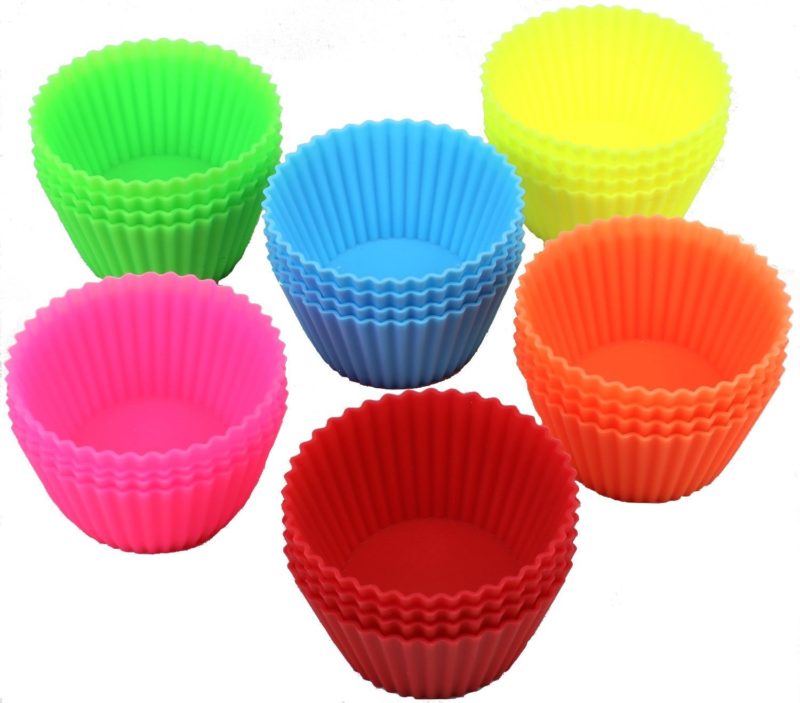 Clean Your Car with a Coffee Filter
Yes, you read that correctly. You might not believe it but coffee filters
are great for cleaning your car. They work to remove dust from your dashboard, lint from the seats, and if you dip them in a solution of vinegar and water, they work great to remove light stains and dirt as well!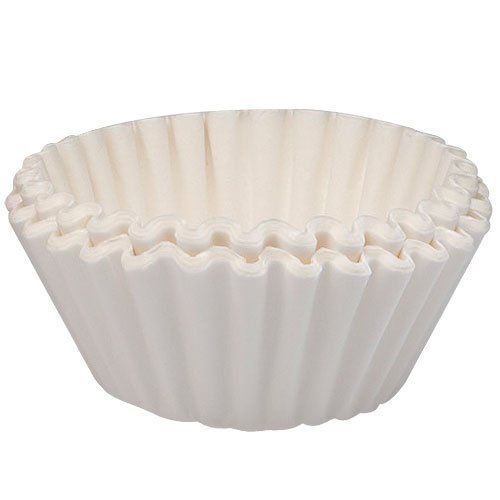 Shine Your Dashboard and Door Handles
Have you ever noticed that over time your dashboard starts to get dull as well as other plastic panels and areas in your car? You can make them shiney and new again by oiling it all with extra virgin olive oil
or even coconut oil
. Just rub it all over using one of your disposable coffee filters and then buff it all with a new coffee filter to remove the excess oil.
Make Your Car Smell Good
There are a variety of ways you can make your car smell good. One of my favorite things to do is tuck dryer sheets
under and inbetween the seats. Another great trick is to put a few drops of your favorite essential oil
on a clothespin and then clip it to your air vents.
Revive Your Car Mats
If your car mats get heavy usage then they probably get quite dirty like mine. You can easily clean your floor mats and make them look new again by spraying them with a stain remover
and then tossing them in your washer and letting them air dry.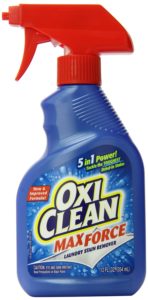 Save the Backs of Your Seats
Since we live in Wisconsin, the weather tends to get a little nasty and I have kids in the car that have dirty shoes. Something I dislike is the backs of our seats to get dirty. When I bought my latest van, I immediately order some kick mats
for the back of the seats where the kids feet hit to help keep them clean.
Share Your Tips
These are just some of our favorite hacks for cleaning and keeping the car clean. If you have some tips, please share them in the comments below.
The following two tabs change content below.
Anne is a 30-something full-time SAHM mom of 5 ranging from 3 to 17 and grandma of 1 who resides in Ashwaubenon (Green Bay) Wisconsin. She started blogging in 2008 as a way to regain her sanity. She enjoys coffee, chocolate, cheeseburgers and vodka along with spending time with her husband and kids.
Latest posts by Anne Younger (see all)