Tis the season to give and why not give the gamer in your life some great games from EA Games?
As you know, there are gamers in our home and a few of them are hoping for a few certain games under the tree this Christmas.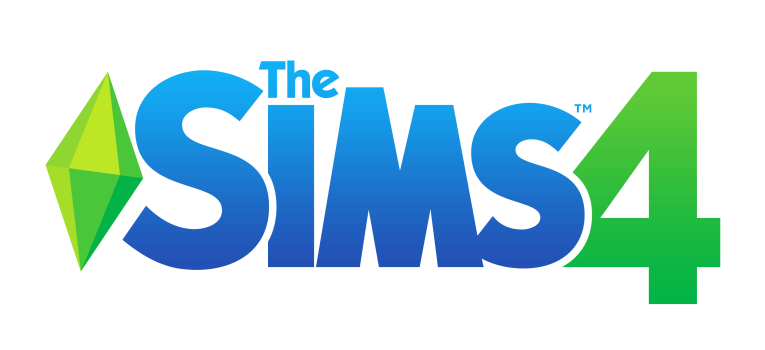 For those who are big fans of The SIMS, this is a new generation for The Sims. Players control the mind, body, and now the heart of these new Sims and bring their stories to life with richness and texture that has never before been possible in the franchise. Pair these revolutionary new Sims with brand new creative tools that are powerful, tactile, and easy to use, and the all-new Gallery, which allows players to access other players' The Sims 4 user generated content directly from the game, and the result is a stimulating new gameplay experience that powers a new era for The Sims.
This is a game that I am looking forward to playing myself and I am hoping to get Libby on board as well as I think it is something we will both enjoy. The SIMS 4 is available for the PC.

Another game that is sure to be a hit this holiday season is Plants vs. Zombies Garden Warfare.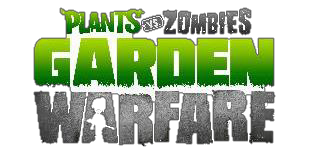 Warm up the ice blasters, call in the cherry strikes, and gear up for endless multiplayer mayhem. Plants vs. Zombies™ Garden Warfare will be available August 19 for both PlayStation 4 and the PlayStation 3. More than one million players have already enjoyed playing this best-in-class multiplayer shooter that combines the power of the Frostbite™ 3 engine with the fresh humor of the incredibly popular Plants vs. Zombies franchise. Players can pre-order Plants vs. Zombies Garden Warfare and get two digital card packs and PlayStation exclusive customization for both their plants and zombies characters including Hat Packs from Ratchet & Clank, Sly Cooper and Fat Princess games. PlayStation players will also be able to jump straight into the action, never missing a beat with PlayStation Vita Remote Play during all their favorite multiplayer moments taking on their friends and continuing to sow the seeds of victory.
Alexander discovered Plants vs Zombies on the iPad earlier this year and he has been asking for this game since. You can get your copy for your favorite platform just in time for the holidays.

If you have a gamer who is also a sports fan on your list this shopping season, these next two games will not disappoint!

FIFA 15 brings football to life in stunning detail so fans can experience the emotion of the sport like never before.
Witness the intensity of crowds chanting and cheering like on match day, and listen to commentators guide fans through the story of the game with Dynamic Match Presentation. For the first time ever, all 22 players on the pitch are
connected with Emotional Intelligence – now players will react to opponents and teammates within the context, and relative to the narrative of the match. Next Generation Visuals put fans on Living Pitches with grass that wears and tears as the match progresses. Authentic Player Visuals make players lean, athletic, and true to their real-life appearance. Player Control heightens the responsiveness of player movement, gives athletes more control and personality on the ball, and makes Man-to-Man Battles more rewarding than ever before. Football is the greatest drama on earth and FIFA 15 puts fans center stage, allowing them to feel the emotion and intensity of the world's greatest sport.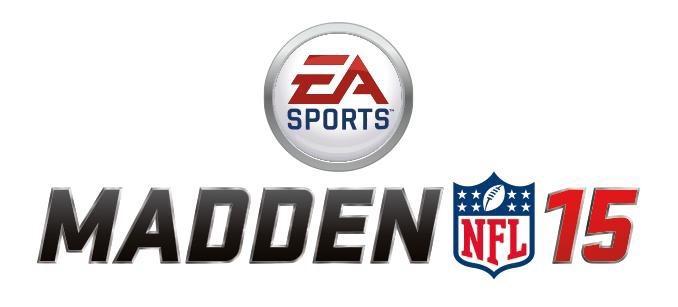 Madden NFL 15 allows players to transform into their rival's worst nightmare with a new breed of defense, built to challenge the best offenses in the NFL. A new arsenal of pass rush moves, an intuitive tackling system, improved coverage logic, and immersive new camera angles make defense more exciting and fun than ever. Fans can call plays with confidence thanks to an all-new crowd-sourced recommendation engine built from millions of online games played by the Madden NFL community. Add in all-new NFL Films inspired presentation and it's not just football, it's Madden Season.
Of course, this is the game Zack has been waiting for. With our deep, DEEP love of football and the Green Bay Packers, this is a game that will definitely get a lot of play in our home.

EA Games also offers a variety of mobile games like SIM CITY BuildIt and Peggle Blast, both which will be released this winter and we are looking forward to playing as well.
Be sure to visit EA Games online for more games that are hot this holiday season. I happen to know of a young man….ahem….Alex…..who is hoping to find Dragon Age: Inquisition under our tree this Christmas along with a new XBOX One.
Do you have a gamer in your life? What game would suit them best?
The following two tabs change content below.
Anne is a 30-something full-time SAHM mom of 5 ranging from 3 to 17 and grandma of 1 who resides in Ashwaubenon (Green Bay) Wisconsin. She started blogging in 2008 as a way to regain her sanity. She enjoys coffee, chocolate, cheeseburgers and vodka along with spending time with her husband and kids.