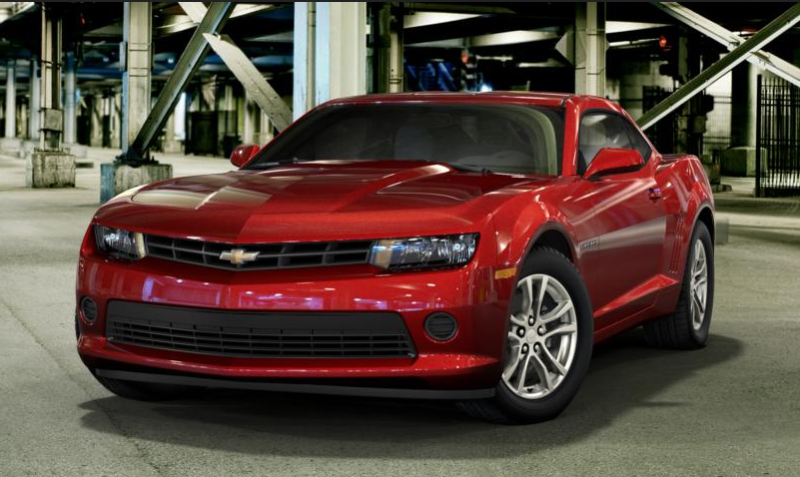 As we have purchased newer cars and traded in cars over the years, I always wonder if I am getting what I should for my trade. Sure, you can look up the value of your vehicle and see if you are getting a fair price, but the way I see it, you shouldn't have to work so hard to get a fair deal.
That's where Len Stoler Chevy and their vehicle exchange comes in to play.
At Len Stoler Chevy, they want you to know that you are getting more value for your trade-in and that is why they have a Vehicle Exchange Specialist to help you!
What Does the Vehicle Exchange Specialist Do?
At Len Stoler, the vehicle exchange specialist offers their specialized knowledge and experience to maximize the trade-in value of your vehicle. They need your vehicle, that is why they give you ABOVE market value for your vehicle!
Not only do they give you above market value, there are even special programs to trade in and trad up in addition to below market rate financing for many buyers.
Get a new car and get lower maintenance costs, higher fuel efficiency and keep the extra money for a rainy day!
Call Len Stoler Chevrolet and schedule your appointment with a vehicle exchange specialist today!
The following two tabs change content below.
Anne is a 30-something full-time SAHM mom of 5 ranging from 3 to 17 and grandma of 1 who resides in Ashwaubenon (Green Bay) Wisconsin. She started blogging in 2008 as a way to regain her sanity. She enjoys coffee, chocolate, cheeseburgers and vodka along with spending time with her husband and kids.