For those who follow me on social media or who are personal friends on Facebook, you've probably seen me post a time or two (or more) about Zaycon Fresh and their products.

We were first introduced to Zaycon Fresh back in 2013 when we had the chance to try their chicken. Since that introduction, we've remained Zaycon faithful and are now regular customers.
If you are new and this is the first you've heard of Zaycon Fresh, let me fill you in! Zaycon Fresh provides fresh, high quality product, straight from our suppliers, cutting out the middle man. Through different 'events' held throughout the year, you have the opportunity to purchase great products, in bulk, at a great price….online!
When you place your order for an event taking place near you, you wait until pickup day and then head over to your place of pickup and pick it up via a parking lot drive-thru.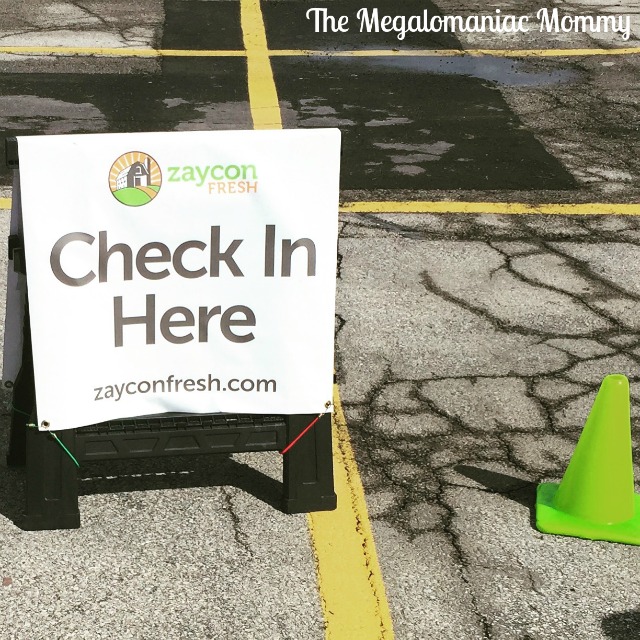 Picking up your order is super easy, just get in line, wait your turn, give your name and your order is loaded into your vehicle. Easy peasy!
We recently picked up 40 pounds of 93% Super Lean Ground Beef for our family and as always, the process was painless!
Zaycon Fresh Super Lean Beef comes from beef cattle that have a grass diet which is supplemented by grain after they reach approximately 700 pounds and it is 100% grown in the USA. There are no chemicals, additives or water added to meat during processing and it is LFTB free. The beef is processed at a USDA-inspected, state-of-the-art plant employing strict operating protocols (including HACCP) and the highest in food-safety standards. Prior to processing, inspectors from the USDA Food Safety and Inspection Service randomly sample cattle under a monitoring plan and perform testing for antibiotic residues.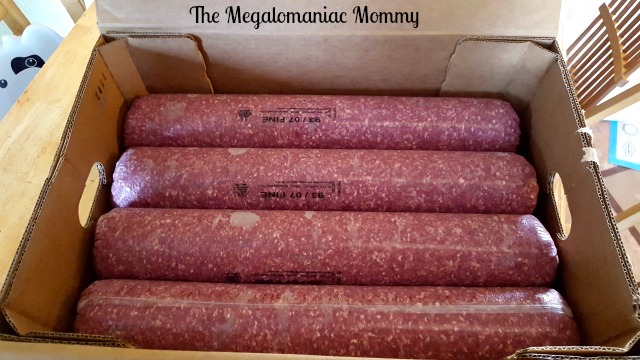 Beef is purchased by the case (40lbs) and contains 4 – 10lb tubes of beef that is fresh, never frozen.
You might ask what we do with 40lbs of beef, well, we split it up and vacuum pack it and fill our freezer.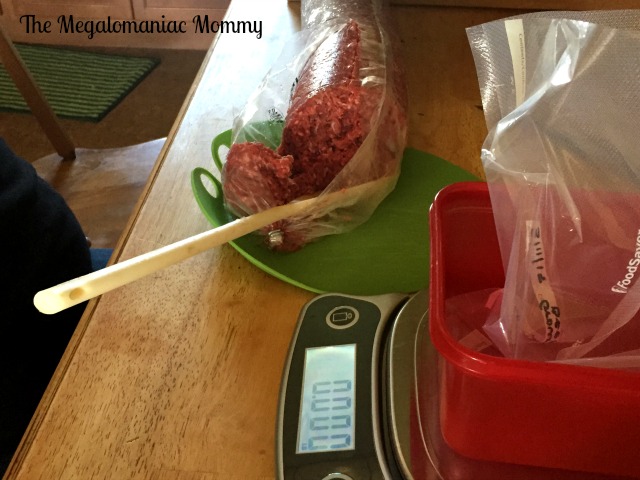 We like to package in 1lb packages and then throw a few bigger packs together for grilling out or making tacos. Yes, it's a little time consuming to weigh, package and seal up that much meat but it is definitely worth it when you are getting 93% super lean beef at $4.49 a pound!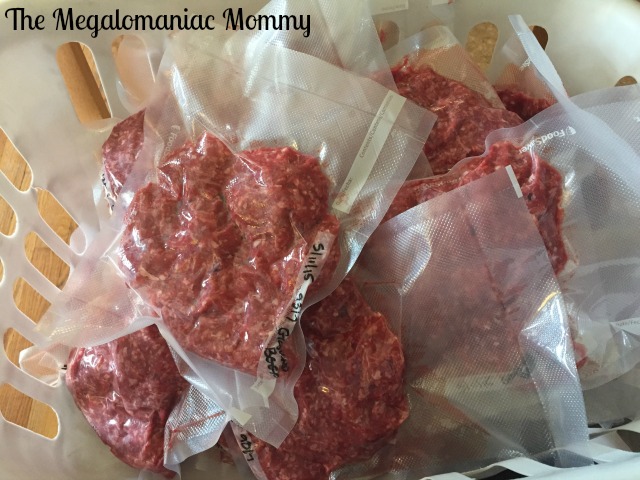 Of course, when we were all done packaging everything up, we had to cook up a delicious meal for our family right away so we whipped up a quick batch of Wildtree Sloppy Joes by just adding a few ingredients to the beef.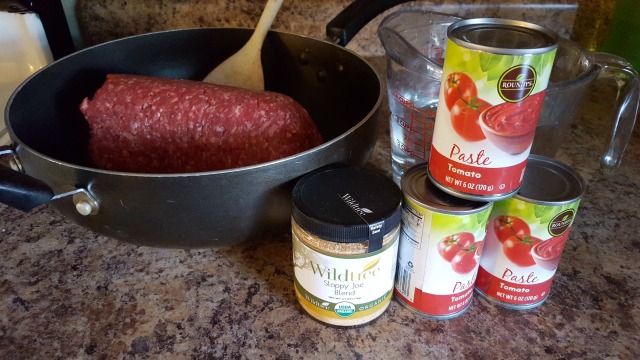 Making Wildtree Sloppy Joes is super easy and only requires a few ingredients, which are pantry staples in our house.
Ingredients
1lb beef
1- 6oz can of tomato paste
1 1/4 cups of water
3 tablespoons Wildtree Sloppy Joe Blend
Directions
To make your Wildtree Sloppy Joes, brown your beef, drain the excess fat, add your Wildtree Sloppy Joe Blend, tomatoes and water and mix. Cover and let simmer for 10 minutes and serve.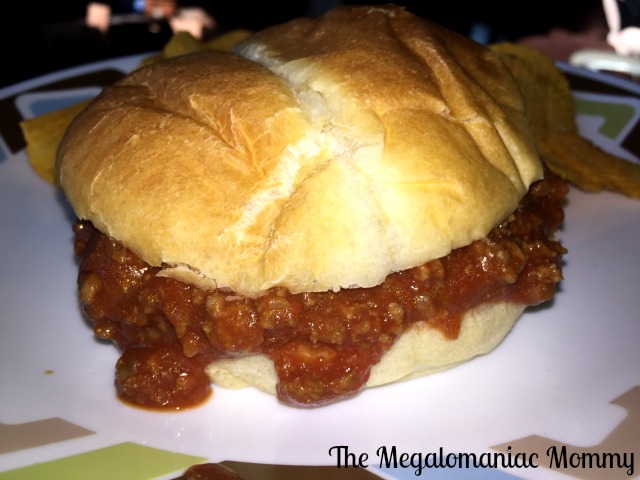 Of course, dinner as absolutely delicious and a hit with the entire family, as usual!
As I mentioned, we have become regular Zaycon customers and have purchased more chicken, their bacon wrapped pork fillets and now beef. We are planning on purchasing a few more items as the events are held in our area and continue to stock our freezer.
Find an Event Near You
You can find a Zaycon Fresh event near you by registering with their website and you will be notified of events coming to your area far enough in advance to place your order.
Connect
For more information and to stay up to date on Zaycon Fresh, be sure to follow them on Facebook and Twitter.
The following two tabs change content below.
Anne is a 30-something full-time SAHM mom of 5 ranging from 3 to 17 and grandma of 1 who resides in Ashwaubenon (Green Bay) Wisconsin. She started blogging in 2008 as a way to regain her sanity. She enjoys coffee, chocolate, cheeseburgers and vodka along with spending time with her husband and kids.
Latest posts by Anne Younger (see all)