Last night I had the opportunity to meet one of my Blogging/Twitter friends IRL for the 1st time. We had made plans to try and get together before around Halloween but things fell through.
About a month ago, Stacie from Super Mommy to the Rescue invited me to a Build A Bear / Stampin Up event. I of course was elated to receive the invite and was excited to go.
We got to view the new Build-A-Bear video Holly and Hal Moose: Our Uplifting Christmas Adventure and check out the great Build-A-Bear Workshop Products that Stampin' Up offers.
Here's some photo's of the group making their cards & scrapbook pages using the BABW Stampin' Up products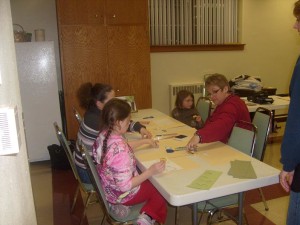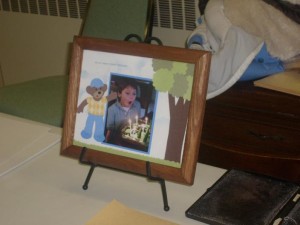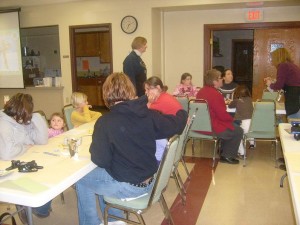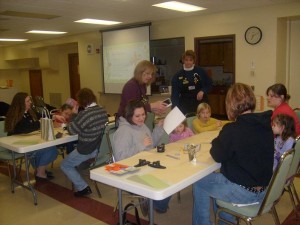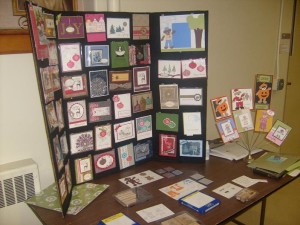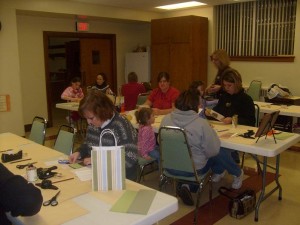 This was the 1st time I had ever checked out the Stampin' Up product line (Read: Dear Alex, it's time to get a 2nd job so I can jump into another crafting hobby that costs a ton of money!) Yea. I could learn to like their products very easily.
Afterwards Stacie & I made the trip from Menasha to Appleton and enjoyed some yummy food at TGIFridays. We had a great time talking, sharing ideas and making plans for some things down the road.
All in all we had a great night. The event might not have been everything we had hoped for but I'm still glad we went because it gave me a chance to make a new friend!
Thanks again for the invite Stacie! I look forward to our next Mom's Night Out!
The following two tabs change content below.
Anne is a 30-something full-time SAHM mom of 5 ranging from 3 to 17 and grandma of 1 who resides in Ashwaubenon (Green Bay) Wisconsin. She started blogging in 2008 as a way to regain her sanity. She enjoys coffee, chocolate, cheeseburgers and vodka along with spending time with her husband and kids.
Latest posts by Anne Younger (see all)