From the moment you learn you are pregnant your every thought turns to making sure that your baby has the healthiest start possible in life. You adjust your dietary habits. You begin drinking more water and less caffeine. You switch up your exercise routine. You take prenatal vitamins and you go through a variety of prenatal screenings and tests.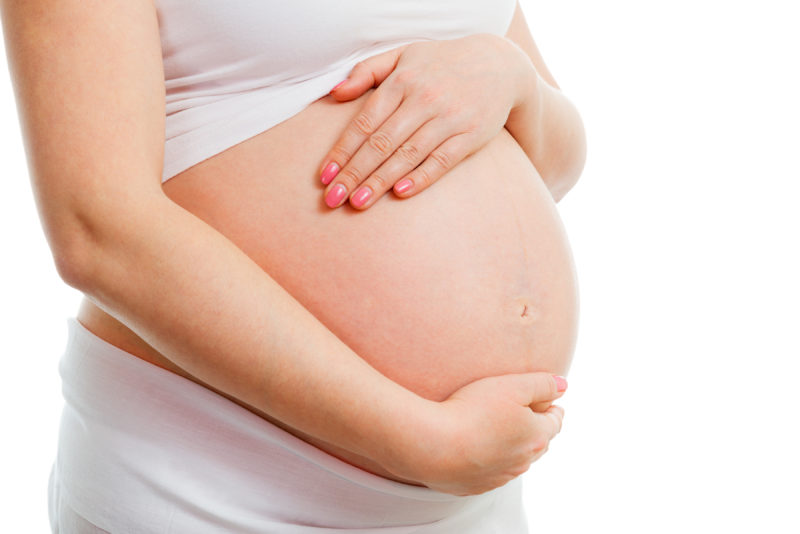 You do all these things in an effort to give your baby the best possible start for his or her life. You are happy to do them because you love this life growing inside of you – even if you don't have a name picked out quite yet. One other thing you can do, if focused on giving your baby the best possible start, is to take the NIPT test.
Pre-Pregnancy Screening Tests
Some parents plan for their babies for years before making the actual decision to have one. If you are someone who likes to plan ahead then pre-pregnancy genetic testing of both parents can be instrumental for detecting risk factors for certain genetic and health conditions, including the following:
Tay-Sachs Disease
Sickle Cell Disease
Spinal Muscular Atrophy
Cystic Fibrosis
Prenatal genetic testing offers different information that is specific to the baby you are carrying, while pre-pregnancy genetic screening offers answers related to the risks your baby will have based on the DNA of mother and father. It is not necessary for everyone who is pregnant, but might be of particular interest to people who have birth defects or genetic illnesses in their family histories, have had children with birth defects or chromosomal abnormalities, suffer from male infertility, or suffer from premature ovarian insufficiency.
Is Non Invasive Genetic Testing During Pregnancy the Right Choice for You?
Ultimately you are the only person who can decide if this is the right move for you or not. The decision to invest in non invasive DNA testing during pregnancy can help provide you with some answers and a lot of peace of mind for most women. For others, it can be an indication that now is the time to move forward and get more answers about what the future for your baby might hold. These are some of the pros and cons to keep in mind.
Benefits of Prenatal DNA Testing
The biggest benefit to keep in mind when it comes to NIPT is that it offers so much peace of mind by eliminating the risk of certain genetic conditions, diseases, syndromes, and disorders. For other expectant mothers, it will indicate the need for further testing. In which case, it is better to know and plan for what is possible, than to wonder.
The fact that the process is non-invasive and poses few, if any, risks to mother or child makes it a real winner to most parents regardless of the potential costs. Then there is the fact that it can be used to test for microdeletions, something routine prenatal screenings does not do, makes it a real winner for many expectant mothers and fathers.
Cons of NIPT Testing
There is one particular consideration to keep in mind when it comes to NIPT testing. One limitation looms large. It is not a diagnostic test. It simply notifies of the potential for certain conditions. It is up to the parents to follow up and learn more.
With NIPT screening, the pros far outweigh the cons. Keep this in mind as you consider whether this test is the right choice for you and your needs as a parent.
The following two tabs change content below.
Anne is a 30-something full-time SAHM mom of 5 ranging from 3 to 17 and grandma of 1 who resides in Ashwaubenon (Green Bay) Wisconsin. She started blogging in 2008 as a way to regain her sanity. She enjoys coffee, chocolate, cheeseburgers and vodka along with spending time with her husband and kids.