Want to get your awesome idea underway, but don't have the necessary experience to turn your thoughts into reality? Don't worry – no one is born with all the knowledge they need to do, well, anything! It comes with time. The important thing to remember is that you can know how to run a business, even if you haven't worked in a business environment before. Below, we take a look at a few key ingredients that show everything you need to know if already (mostly) inside of you!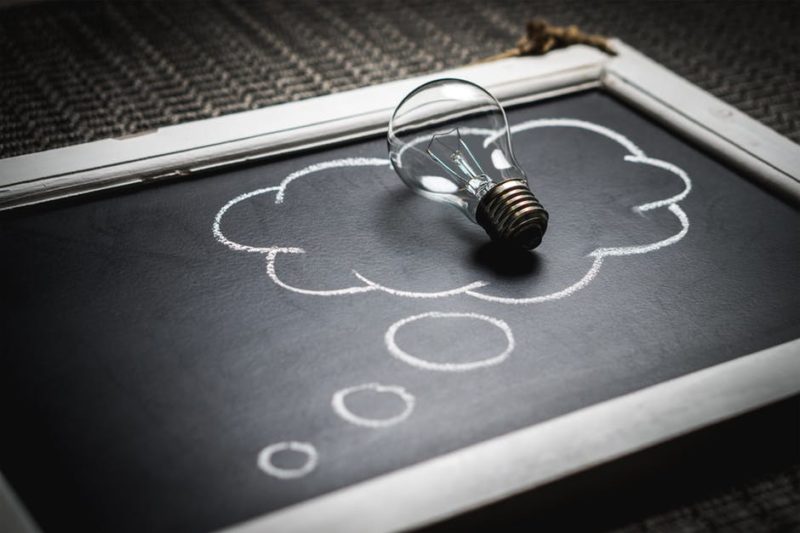 Source: Pexels.com
Find Your Passion
There's no one single way to run a business. There's only your way. As such, you'll be making things much easier on yourself if you choose to run a business in an industry that you're already passionate about. Everybody has passion inside them, it just sometimes takes some time to bring it to the surface! If you're not sure where to turn, think of something you'd do every day for the rest of your life, even if you wouldn't be paid. Whatever it is, that should be a guiding force in getting your business idea together. And hey, you will be paid for it!
And What's Hot
Of course, it's also important that you're living in the real world. You might happily spend all day in bed, eating cookies and watching films: nobody is going to pay you to do that. The key to forming a successful business is to find the fine line between your passion and what's hot. There are plenty of 'trendy' business ideas out there; take a read of the type of businesses that are currently successful, and see if any of them fall in line with your passion.
Get the Necessary Skills
As well as choosing a company that has the potential for growth, you'll also need to know how to market your new venture so that people know where it is, how it can benefit them, and so on. There is a knack to this, but it's important to persevere through the learning process, as knowing the rules can be the difference between success and failure. Read and listen to the best marketing blogs and podcasts, and also consider studying for an AACSB-Accredited online MBA in marketing to ensure you fully grasp all the modern marketing strategies. With this in your knowledge bank, you'll be able to effectively market your business – and see tangible results.
Start Small
Your enthusiasm will be a driving force behind your success, but there is such a thing as being too enthusiastic. It's important to start small and focus on getting everything right, before expanding your enterprise. This way you'll be growing from a solid foundation; a key aspect of success!
Going All In
Finally, remember that no one bluffs their way to business success. It takes time, patience, and hard work to grow a profitable company. Commit to it, treat it like a passion, and eventually, things will begin to pay off. Everything is possible with the right attitude!
The following two tabs change content below.
Anne is a 30-something full-time SAHM mom of 5 ranging from 3 to 17 and grandma of 1 who resides in Ashwaubenon (Green Bay) Wisconsin. She started blogging in 2008 as a way to regain her sanity. She enjoys coffee, chocolate, cheeseburgers and vodka along with spending time with her husband and kids.
Latest posts by Anne Younger (see all)