As you can probably tell from previous posts, I am all about encouraging my kids to be creative and we always have a lot of art supplies on hand so they can do as they wish.
The kids latest craft obsessions are Fibre-Craft's Creative Hands Kits jam packed with all kinds of fun stuff to do!

About Fibre-Craft
Fibre-Craft has been a leader in the creative activities category for over 60 years. Established in 1953, Fibre-Craft began by manufacturing wood fiber for handcrafting artificial flowers. In 1959, the award-winning company expanded to mass-market retail outlets for arts and crafts supplies, floral supplies, doll supplies and decorative accessories. Since then, Fibre-Craft has maintained its high standards for quality and creativity, while expanding the boundaries of children's imaginations through creative toys and arts and crafts. The company's vision is to make a difference in the lives of children and its employees.
Fibre-Craft's Creative Hands Kits come jam packed with everything to create some amazing projects.
The Creative Fun Tote is stuffed with supplies that can be transformed into animals, cupcakes, pencil toppers and so much more.
Of course, Ellie being Ellie, she was all about creating a colorful cupcake and I think she did a pretty fabulous job!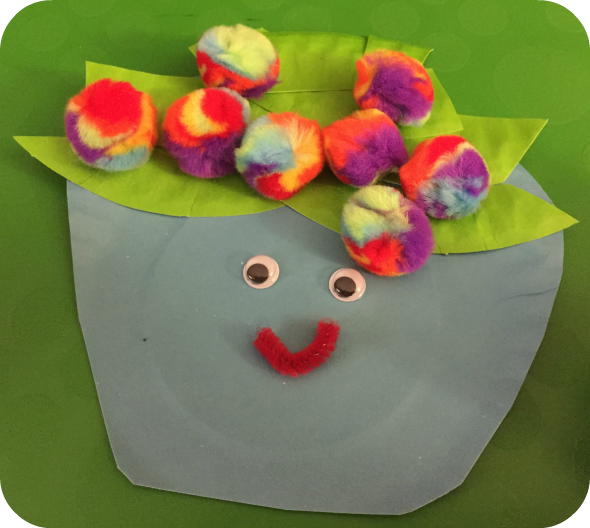 I mean seriously, for a 3.5 year old, that's some pretty amazing work.
Paper Pals Bugs & Flowers kit has everything that kids need to put together some fabulous flowers and bugs using a variety of paper plates and cups. Instruction kids are included but kids can create whatever they wish.
Alexander decided he needed to make me this beautiful flower using a paper cup. He's still deciding on how he wants to finish it up.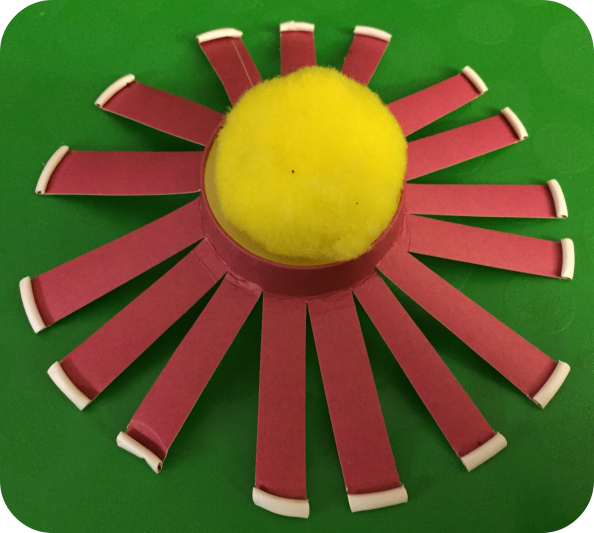 Finally, there is the Zoo 2 Do kit which gives kids everything they need to create 25 zoo-themed projects. This is also the kit we are saving for later in the summer because I know the kids are going to completely flip when they see it since they love zoo animals. It will be a great craft project to work on with them before we surprise them with a trip to the local zoo.
I love that all of these kits give them the chance to be as creative as they want while helping them practice their cutting skills, gluing things and just have fun!
Get Your Own Kits
You can find these Fibre-Craft Creative Hands Kits at different retailers including Fred Meyer, Meijer, Kroger, and Zulily for only $12.99 a kit.
The following two tabs change content below.
Anne is a 30-something full-time SAHM mom of 5 ranging from 3 to 17 and grandma of 1 who resides in Ashwaubenon (Green Bay) Wisconsin. She started blogging in 2008 as a way to regain her sanity. She enjoys coffee, chocolate, cheeseburgers and vodka along with spending time with her husband and kids.
Latest posts by Anne Younger (see all)