I like to consider myself to be lucky when it comes to my kids because they all love to read. Each and every one of my kids loves books, loves being read to and loves to discover new stories.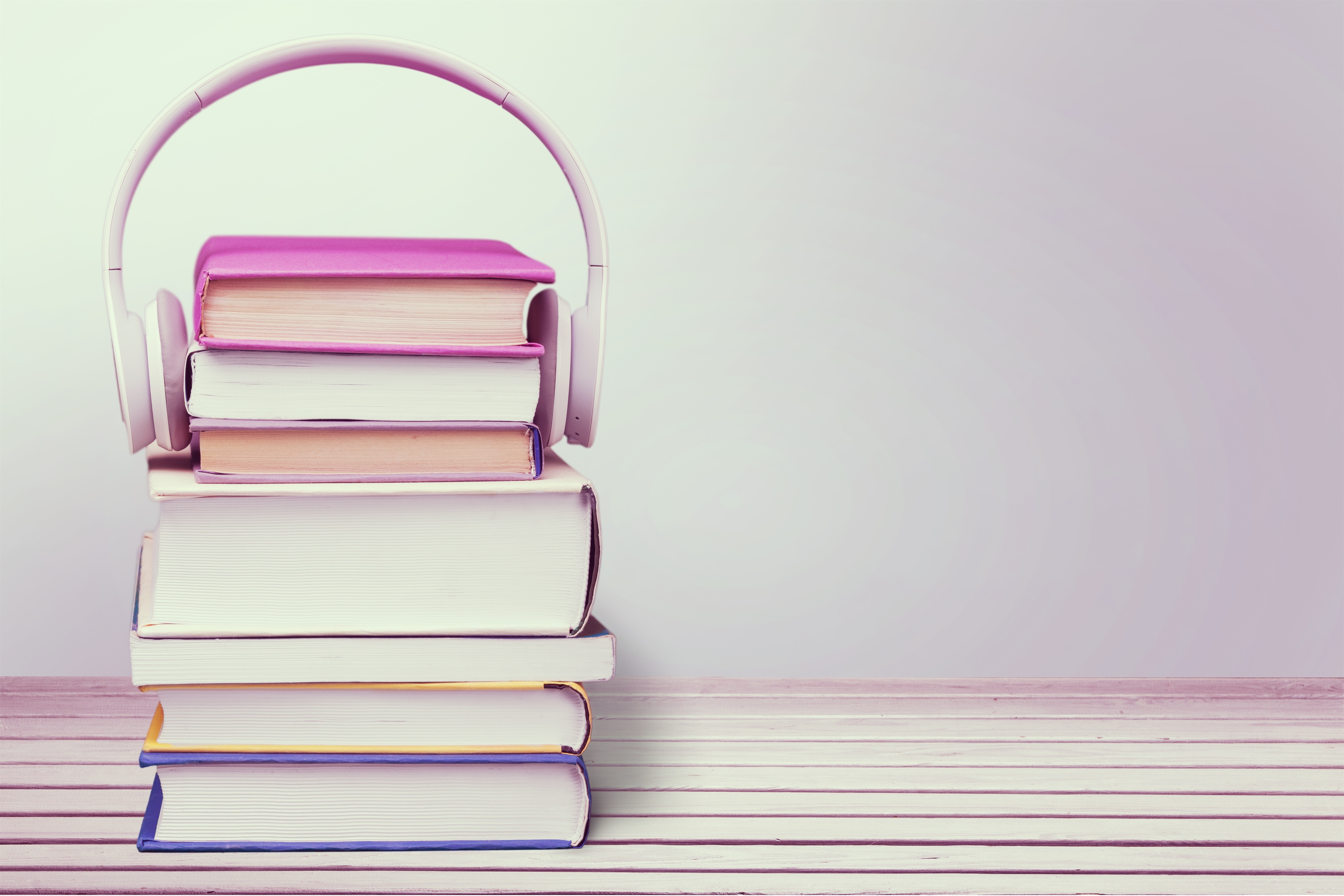 Although there are age gaps between all of us, something that definitely brings us all together is a good book, especially if it is an audio book that we can all listen to and enjoy. We like to download different books and listen to them when we are travelling both long and short distances and I feel it has helped the kids fall more in love with reading.
To get you started, here is a list of books the whole family will enjoy while traveling.
1. The Harry Potter Series
2. The Lion, the Witch, and the Wardrobe from The Chronicles of Narnia
3. The Percy Jackson Series
4. Holes
5. From the Mixed-Up Files of Mrs. Basil E. Frankweiler
6. Alice in Wonderland
7. The Neverending Story
8. Little House on the Prairie
9. Maniac Magee
10. The Diary of a Wimpy Kid Series
You can purchase downloads of these books online at places like Audible.com, Audiobooks.com, Barnes and Noble, and Amazon to get your collection started!
The following two tabs change content below.
Anne is a 30-something full-time SAHM mom of 5 ranging from 3 to 17 and grandma of 1 who resides in Ashwaubenon (Green Bay) Wisconsin. She started blogging in 2008 as a way to regain her sanity. She enjoys coffee, chocolate, cheeseburgers and vodka along with spending time with her husband and kids.
Latest posts by Anne Younger (see all)