For the last year, I've been hearing about the Erin Condren Life Planner and how great it is. For the last year, I've debated purchasing one for myself. When I began looking for sponsors for this years holiday gift guide, I reached out to Erin Condren, however their schedule was already full, which was very understandable given this time of year.
Although they weren't able to directly participate in this years gift guide, they were kind enough to offer me a discount on my first planner and I decided to include them as a sponsor based on that discount.
First off, I would like to thank ErinCondren.com for that discount and allowing me to purchase my first Erin Condren Life Planner. I absolutely LOVE it.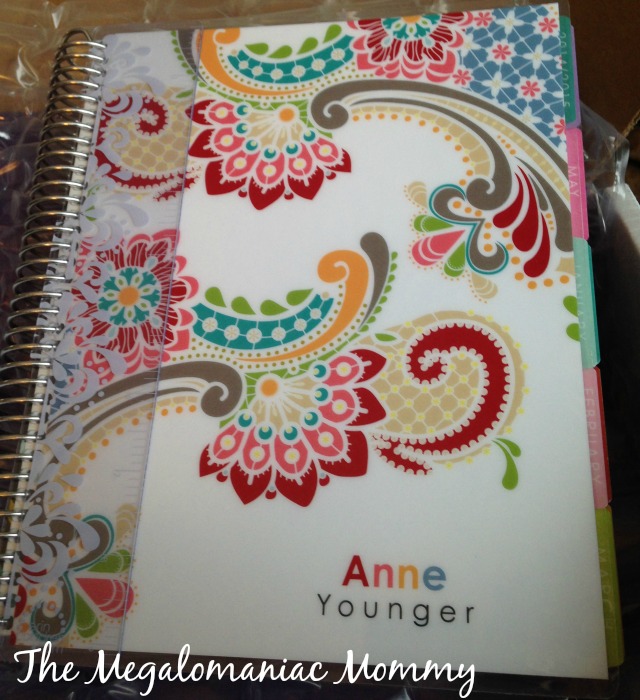 My Erin Condren Life Planner is everything I thought it would be and more!
With 5 kids, a husband, a dog, a house, a business and everything else in our crazy lives, I have A LOT of stuff to keep track of. I've been trying to you a digital calender for the job but for me, I like to have it written down and all laid out in front of me. For some reason, it just makes it all easier to manage.
With the life planner, I have everything I need at my fingertips because it is designed to help me get the job done. Each month offers a monthly overview which I use to write in birthdays, holidays etc.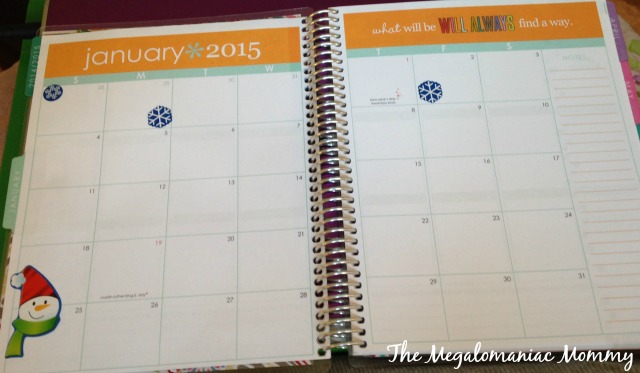 Each month of the planner also offers weekly breakdowns for you to pencil in appointments, reminders, to-do lists and so much more.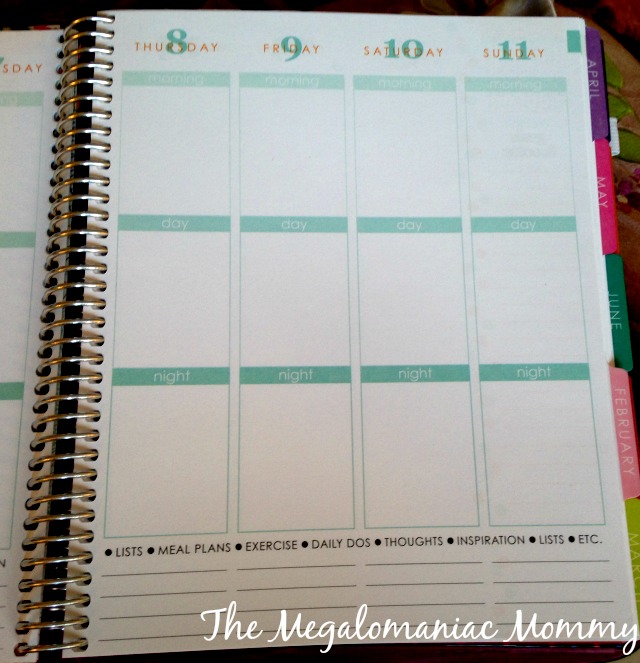 Since ordering my planner, I have learned that Erin Condren has a cult like following and there are all kinds of groups on Facebook and blogs and other goodies on Etsy and around the internet that help you take your planner and design it to work with your life.
I'm not going to lie, I'm a little hooked. As someone who loves to bring out their creative side, enjoys crafting, and who has a slight obsession with office supplies, this new little hobby is just what I needed.
I've been enjoying things so much, I ordered Libby her own planner for Christmas so she can join in the crazy fun with me. I can't wait for hers and the other goodies I've ordered for it, to get here.
Erin Condren Life Planners are available in a variety of designs and you can customize them to make them personal to you. You can get your own life planner by clicking the logo below and even save $10 on your first purchase!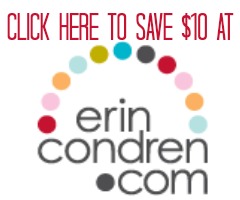 The following two tabs change content below.
Anne is a 30-something full-time SAHM mom of 5 ranging from 3 to 17 and grandma of 1 who resides in Ashwaubenon (Green Bay) Wisconsin. She started blogging in 2008 as a way to regain her sanity. She enjoys coffee, chocolate, cheeseburgers and vodka along with spending time with her husband and kids.