Here we are, the beginning of October and fall is in full swing here in Wisconsin. Before we know it, the leaves will all be on the ground, Halloween and Thanksgiving will have come and gone and we will be getting ready for Christmas. It's crazy to think about it, but my reality as a mom of 5 who is preparing for holiday shopping has to look at it this way.
When you are shopping for kids and buying toys, there is always something else you need to stock up on and that is batteries. In our house, we can never have enough batteries on hand and over the years, we've gotten smarter and started purchasing rechargeable batteries like eneloop from Panasonic.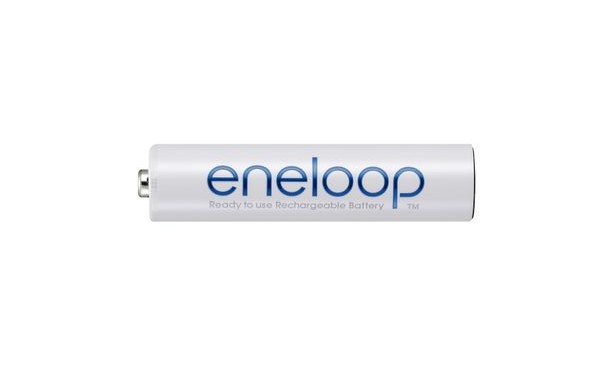 Celebrating 10 Years for a Good Reason
According to metaefficient.com (February 20, 2015), eneloop has the 'Best Rechargeable Batteries and Chargers of 2015'. eneloop batteries were launched in 2005 with a very simple idea in mind; provide people with a battery that could be recharged over and over again (actually up to 2,100 times) and to make it really easy to use for work, play and everything in between. Check out eneloop in action over on YouTube.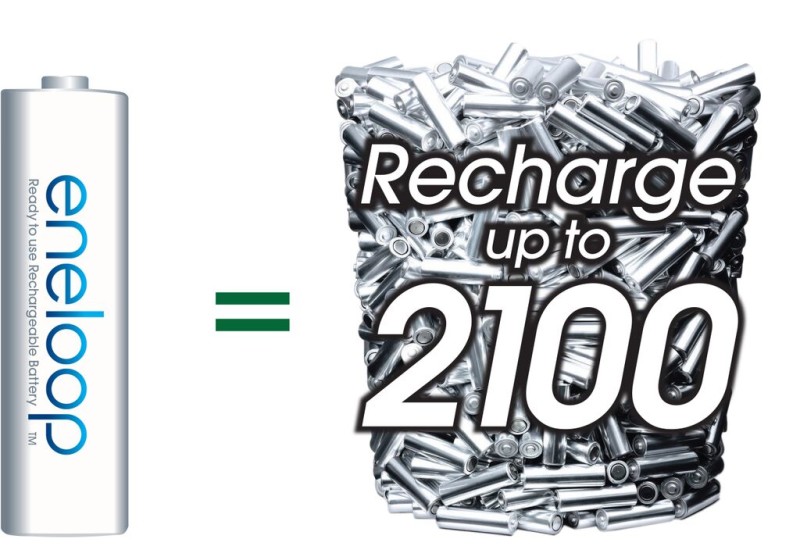 Get the Facts
When you buy eneloop you can bet that you will get the following:
Powerful: can maintain a 70% charge for up to 10 years*
Cost Efficient: can be recharged up to 2100 times*
Environmental: pre-charged using solar power at the factory*
Winter Power: perform at temperatures as low as -4oF*
10 for 10 Tenth Anniversary Giveaway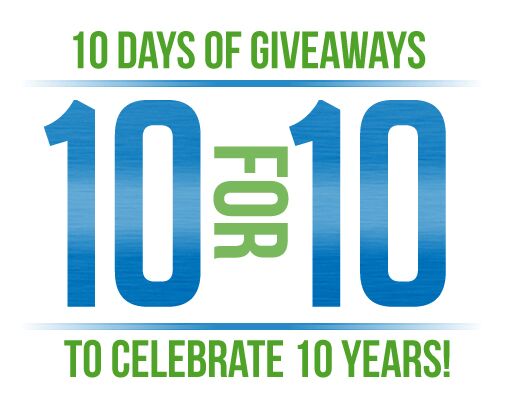 To celebrate eneloop's tenth anniversary, they are hosting the "10 for 10 Tenth Anniversary Giveaway" to help you get charged-up for the holiday! The sweepstakes features 10 days of giveaways, plus a chance to win a grand prize 5-night stay at a luxurious, all-inclusive resort in Montego Bay, Jamaica.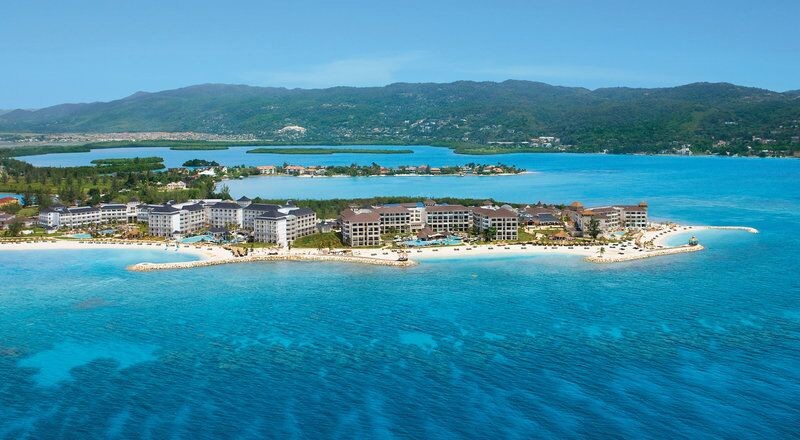 The sweepstakes entry period begins on Monday, October 5, 2015 and ends on Friday, November 6, 2015. To enter the sweepstakes all you have to do is visit Panasonic on Facebook and "Like" or comment on the eneloop sweepstakes post. Winners will be drawn randomly from each sweepstakes during the promotion period.
The following two tabs change content below.
Anne is a 30-something full-time SAHM mom of 5 ranging from 3 to 17 and grandma of 1 who resides in Ashwaubenon (Green Bay) Wisconsin. She started blogging in 2008 as a way to regain her sanity. She enjoys coffee, chocolate, cheeseburgers and vodka along with spending time with her husband and kids.