Looking for some last minute ideas to decorate your house for Halloween? Check out these quick and easy projects!
The Front Door Mummy:
Decorate your house in full Halloween fashion with this simply adorable "Mummy Door" Your young guests or trick or treaters might think twice before coming in your home when they see the front door watching them. Making this decoration is rather simple.
What You Need:
-White Paper Streamers
-Black Construction paper
-Scissors
-Tape
How to Do It:
Place the streamers across the door, with the edges slightly over lapping. Leave gaps between paper streamers occasionally to give it an authentic mummy look. Tape the streamers in place. After your door has been covered with your streamers, cut 2 black ovals from the construction paper to make eyes and tape into place. For extra effect, leave several streamer ends un-taped so that it will flutter in the breeze.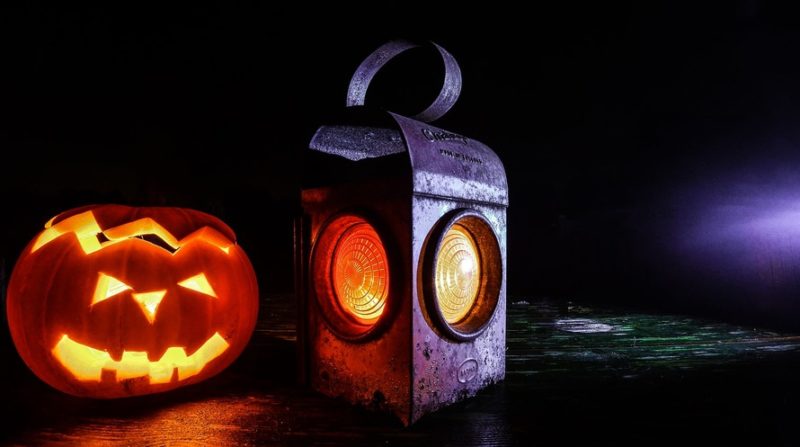 Halloween Wreath
During the festive Halloween activities, you need a way to show people that you are really in the spirit of things. A wreath is a great way to display different ideas and with this quick and fun project you can let everyone know that you're cooking up something good.
What You Need:
Stick or Styrofoam wreath ( Your choice)
Scissors
Hot Glue gun.
Assortment of Felt
Assorted sizes googily eyes.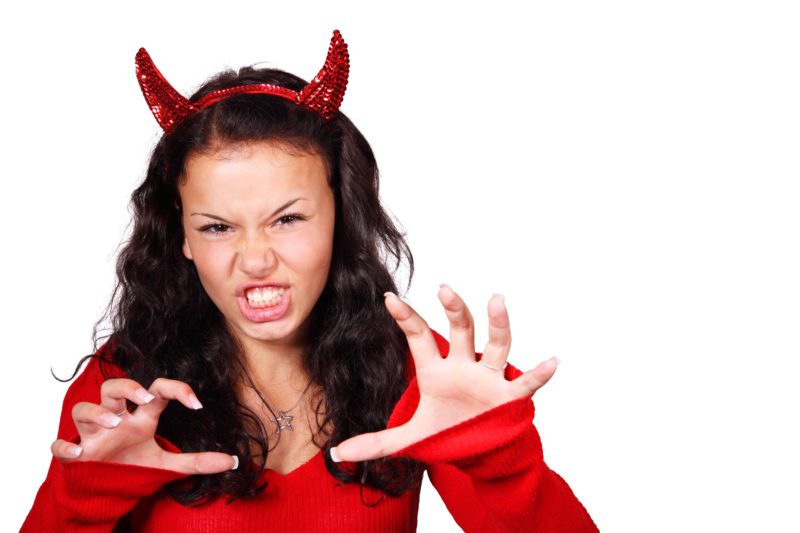 How to do it.
Basically it is up to you to decide what you will put on your wreath. You can choose a pumpkin using orange and black felt, a cauldron using black felt and what ever color brew you desire, a broom, a with hat, fall leaves, or any thing else that makes you think of the fall holiday. After you have drawn out your felt items, cut them out. Some people like to glue the felt shapes onto a thin piece of cardboard to keep it stiff. Hot glue your pieces around the wreath. Make sure that you slightly overlap the edges of the piece.
Halloween Swaying Banner
Celebrate your Halloween style with a cute banner that you can hang in your doorway, or if you desire a longer string you can hang it between your poles on your porch.
What You Need
Craftways Halloween Cuties Ornaments
Small metal ring
Fishing Line it thread.
How to do it.
Follow the directions on the package. When your cuties are complete simply push a small metal ring through the top of the piece and run thread through the loops.
Safe Candles
Safe candles are cute and super easy to make. The result is a Halloween treat that will create a gentle illumination.
What You Need:
Small Mason Jars
An Assortment of different colored tissue paper
Black construction paper
Glow sticks.
How To Do It.
Apply a light layer of adhesive to your mason jar. Carefully and evenly wrap a layer of tissue paper around the jar, avoiding the screw rings. Gently wrap the excess around the bottom of the jar and glue in place. Cut face pieces from the construction paper and glue onto the tissue paper. Bend and shake a glow stick and place it inside the Mason jar, secure lid and place your safe candles by the door. Make sure they are placed out of traffic.
Candy Table Cloth
On the night the little ghouls and goblins come out to get their goodies, you need a creative and spooktacular candy tablecloth. The Halloween star table topper is the way to go. All that you need is included in this kit. By the time you're done with this project you will have 4 Mexican sugar skulls ghoulishly grinning at you, just daring you to reach for your desired treat.
The following two tabs change content below.
Anne is a 30-something full-time SAHM mom of 5 ranging from 3 to 17 and grandma of 1 who resides in Ashwaubenon (Green Bay) Wisconsin. She started blogging in 2008 as a way to regain her sanity. She enjoys coffee, chocolate, cheeseburgers and vodka along with spending time with her husband and kids.
Latest posts by Anne Younger (see all)