This time of year can be a very dangerous time for road travel, especially if you live in a state that gets a lot of snow and seriously hazardous road conditions.
With weather, you never know what to expect, so I find it best to always be prepared for anything. As the seasons change, I like to make sure we have whatever we may need with us, in case of an emergency.
You can put together your own winter roadside emergency kit and ensure you are ready for anything this winter.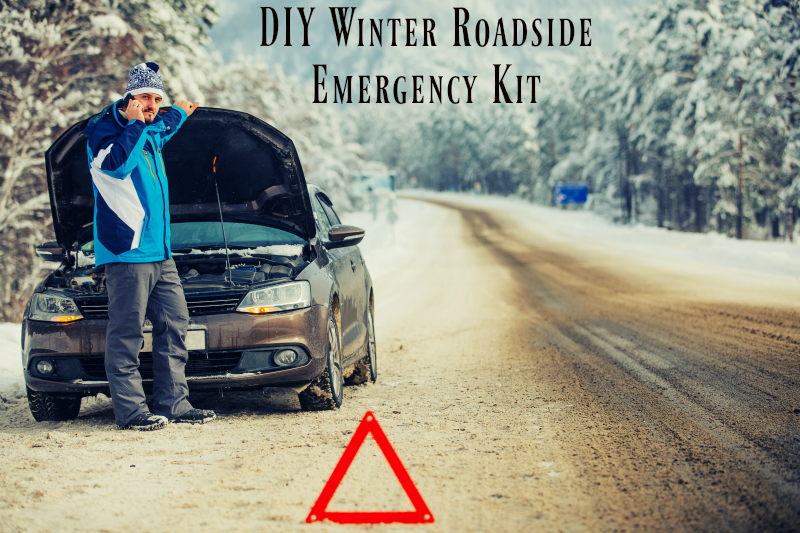 DIY Your Winter Roadside Emergency Kit
Grab a large backpack, duffel bag
, or even a covered storage bin and add the following items to it to make sure you are always ready. In the winter, we keep a large storage bin in the back of our minivan whenever we travel more than 30 minutes from home or somewhere that we might not be able to find help immediately.
Here are the items you should have in your winter kit:
In addition to these items, it is also important to make sure your phone is fully charged before traveling as well as making sure your vehicle is in proper working order to travel in winter conditions. We recommend you have your vehicle inspected by a reputable mechanic like the ones at Suburban Chrysler Dodge Jeep Ram of Farmington Hills.
The following two tabs change content below.
Anne is a 30-something full-time SAHM mom of 5 ranging from 3 to 17 and grandma of 1 who resides in Ashwaubenon (Green Bay) Wisconsin. She started blogging in 2008 as a way to regain her sanity. She enjoys coffee, chocolate, cheeseburgers and vodka along with spending time with her husband and kids.