*This post is brought to you by Depend. I was financially compensated in order to facilitate this post. All thoughts and opinions are my own. This post may contain affiliate links.*
I'm going to be brutally honest in this post. The fact of the matter is I've had 5 kids, I delivered each and every one of them vaginally and now, well, the truth is….I pee my pants when I sneeze, when I cough and I have to run from my bed to the potty the minute I wake up every morning or I will pee all over myself.
See.
Honesty.
Hi, my name is Anne and I'm 35 and I suffer from bladder leakage.
Well, admitting that was easy.
My older kids think it's hilarious that I have this issue and every time I sneeze they ask me if I peed my pants. On the rare occasion I don't I consider it a great accomplishment.
If you have a story similar to mine then you should know that you are not alone!
Our friends at Depend are encouraging people to #dropyourpants for #underwareness and let you know there are products availble to support you.
I know, when you think about Depend you think about giant, adult diapers.
SO.NOT.TRUE.
Depend provides a variety of discreet products that help people regain their freedom and get their lives back, including:
Depend Real Fit for Men: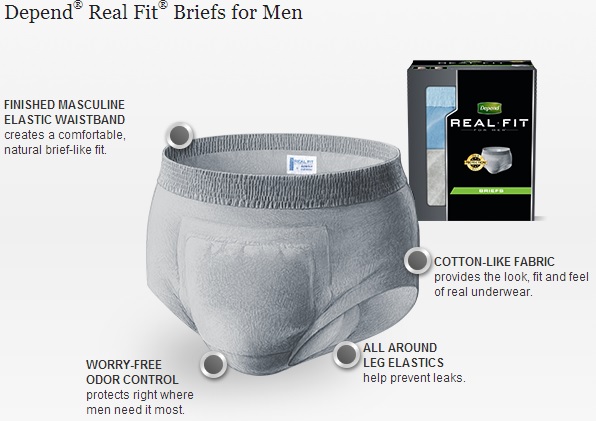 Depend Silhouette for Women briefs: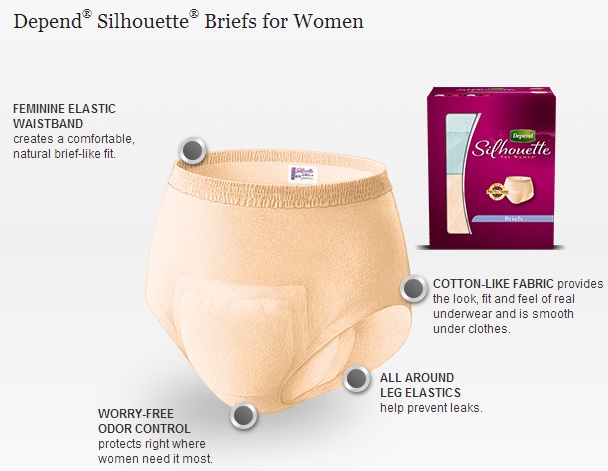 Both of these look, fit and feel like real underwear and feature a cloth-like fabric for a sleek, ultra-smooth fit. Depend Underwear with Fit-Flex protection: Features more Lycra stands for a smooth and comfortable close-to-the-body fit.
If you ask me, those are some pretty awesome looking protective underwear NOT adult diapers.
Do you suffer from bladder leakage?
Are you ready to #DropYourPants for #Underwareness ???
Depend will donate $1, up to $3 million, over the next three years to the Simon Foundation for Continence and United Way for each person who participates in the #dropyourpants for #underwareness movement and you get a FREE sample too!
What are you waiting for? Get out there and #DropYourPants!!!
The following two tabs change content below.
Anne is a 30-something full-time SAHM mom of 5 ranging from 3 to 17 and grandma of 1 who resides in Ashwaubenon (Green Bay) Wisconsin. She started blogging in 2008 as a way to regain her sanity. She enjoys coffee, chocolate, cheeseburgers and vodka along with spending time with her husband and kids.