We love to spend time as a family as much as we can and with Alex working 3rd shift, we tend to do most of our fun, family stuff on the weekends. One of our favorite things to do together is to cozy up in the living room and watch movies.
Since we have a large family, there isn't always free space to sit on the couch or the chair so there is always one little kiddo who ends up on the floor, and let's face it, in a home with no carpet, hardwood isn't real comfortable to sit on for a movie. We've used bean bag chairs, piles of blankets and pillows but sometimes, it's just not enough.
We were recently introduced to Critter Cushions, a hybrid plush animal chair.

Critter Cushions are a plush toy and chair all-in-one. When it is not in use, the Critter Cushion can sit in the corner of any room or out in the open. Your child can use it to play with, snuggle, or in our house, to stand on when you can't quite reach something. We store ours in the living room because it gets used a lot.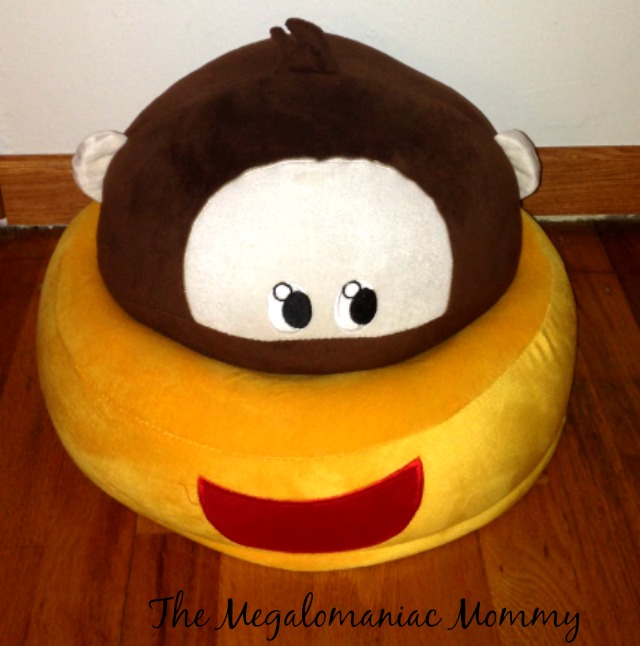 What makes the Critter Cushion so great for us it that it is a piece of furniture while still being a fun toy for our kids to enjoy. The Critter Cushion is made of two cushioned pieces fastened together with a nice strong hinge which allows you to open it up and use it as a chair too.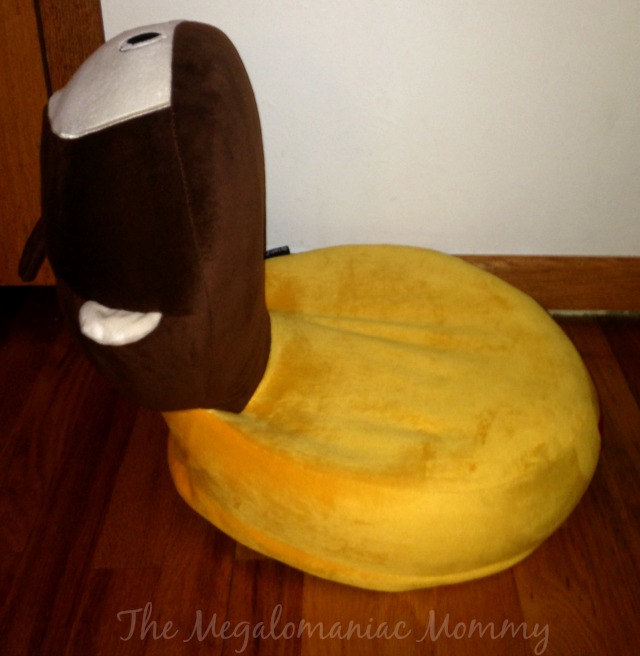 Check out the Critter Cushion in action in the video below.
It has been a HUGE hit in our house and we are thinking of getting at least one more.
Critter Cushions are great for hospitals, daycares, schools, libraries, and really, anywhere children gather. This is actually another one of those things that I fall in love with and wonder to myself, why didn't I think of something like this years ago??
The Critter Cushion is currently available in 9 different designs.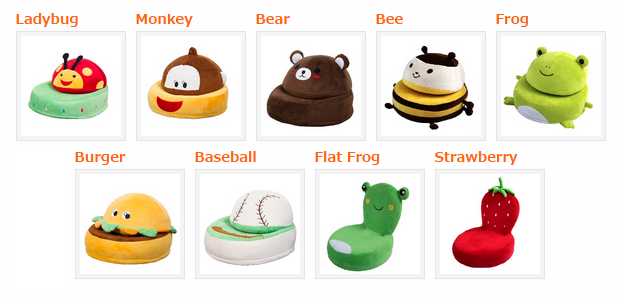 You can get your own Critter Cushion
on Amazon
.
Connect
Be sure to connect with Critter Cushions on Facebook.
The following two tabs change content below.
Anne is a 30-something full-time SAHM mom of 5 ranging from 3 to 17 and grandma of 1 who resides in Ashwaubenon (Green Bay) Wisconsin. She started blogging in 2008 as a way to regain her sanity. She enjoys coffee, chocolate, cheeseburgers and vodka along with spending time with her husband and kids.