Again, if you've been following along these last few days, then you are aware that the Libby and I recently attended the Crayola Pop Art Pixie VIP* Weekend in NYC.  If you're new to all of this craziness, feel free to catch up HERE, HERE and HERE!
So, back to our NYC Adventure!
After enjoying lunch and some sweets at The Magnolia Bakery, our next stop was one we had been hoping for!
Rockefeller Plaza!
The minute the Libby and I stepped off the bus, we made our way over to the ticket booth to purchases passes to the Top of the Rock.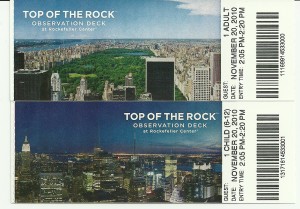 From there, we made our way down 50th Street to the red carpet and began our journey to the top of Rockefeller Center.
The Top of the Rock is truly an AMAZING site!
We took A LOT of pictures!
Have a look!
(Scroll over pictures for description or click to enlarge.)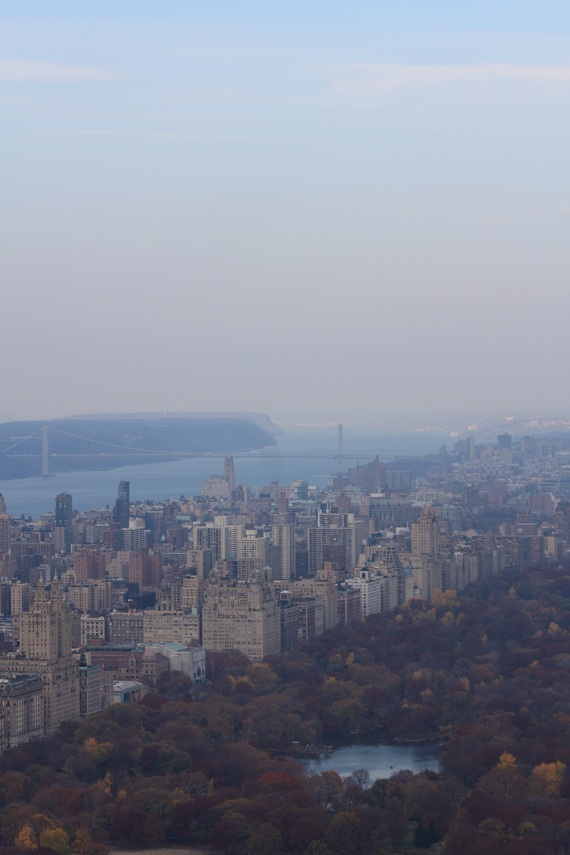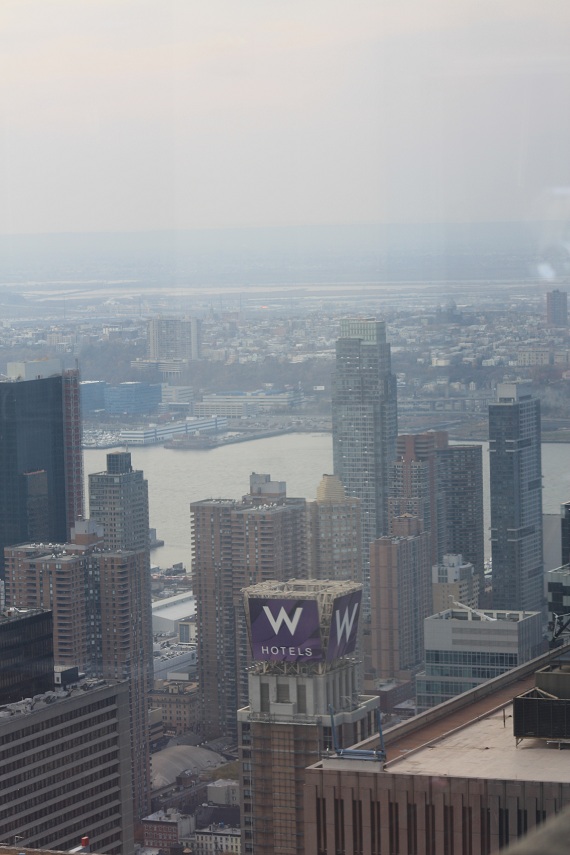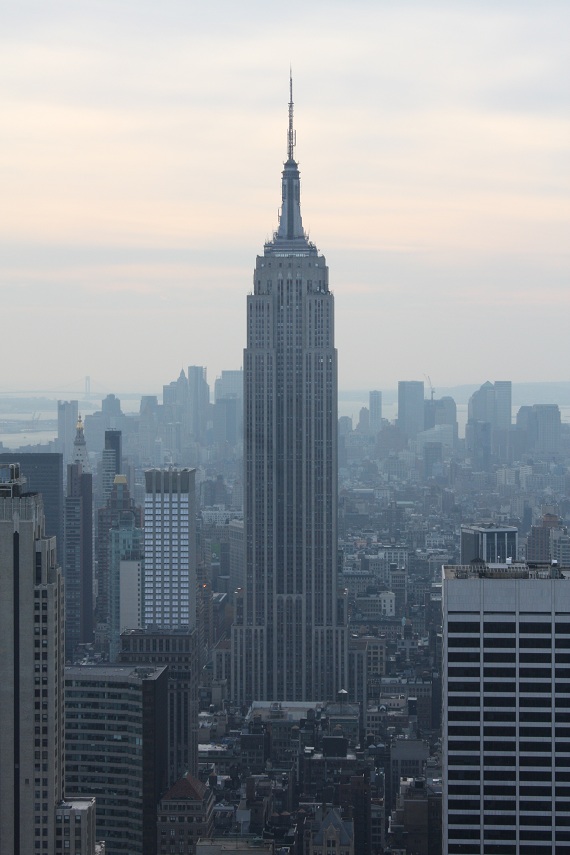 ***She was to scared to open her eyes because it was REALLY high and REALLY windy!***
Once we were done looking out over the city, we made our way back down and decided to walk through Rockefeller Plaza and take a few pictures of the infamous skating rink and the tree that was in the process of being decorated.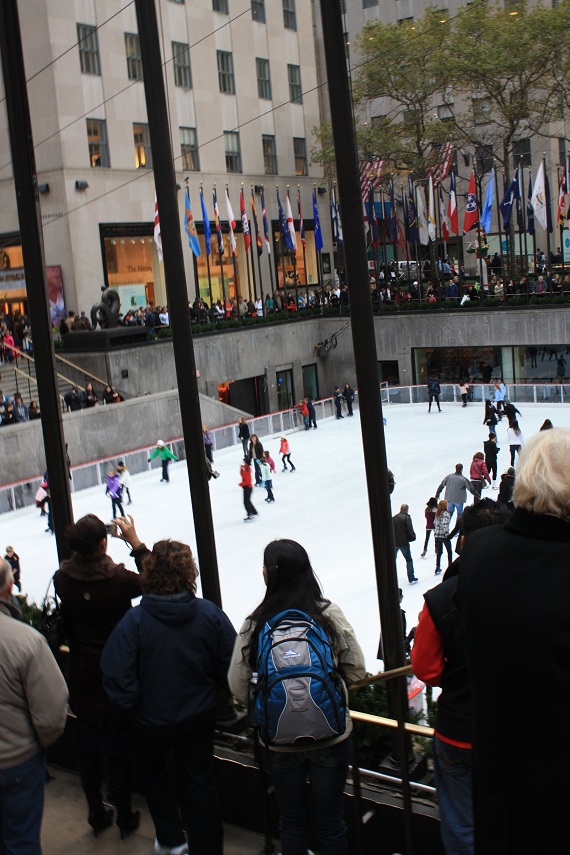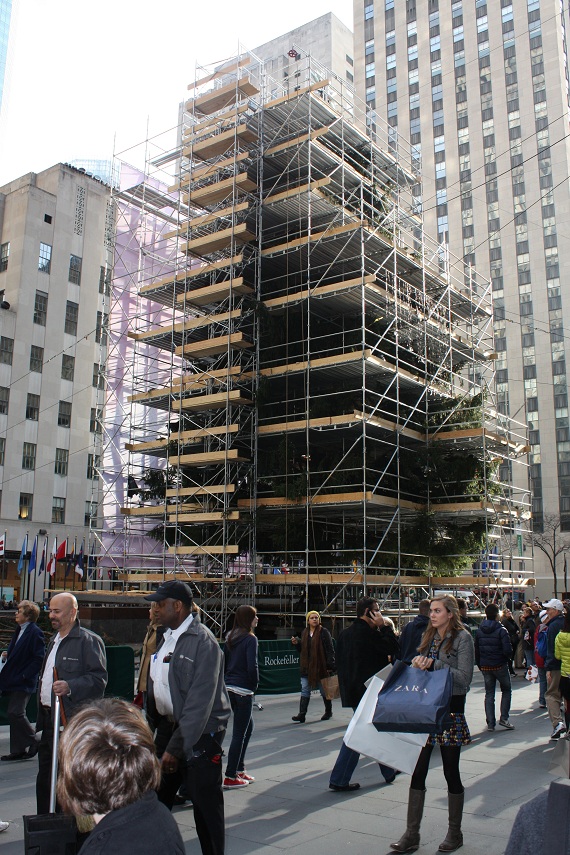 Once we were done strolling around Rockefeller Plaza we made our way back to our group, boarded the bus and were on our way to our next stop!
Yes, there is more to come!!
Stay tuned for more!!!
And remember, there will be an AWESOME CRAYOLA GIVEAWAY at the end!!!
**The Libby and I were invited to the VIP* Pop Art Pixie NYC event by Crayola. All of our travel accommodations, meals, incidentals and samples of Pop Art Pixies craft projects were provided by Crayola. **
The following two tabs change content below.
Anne is a 30-something full-time SAHM mom of 5 ranging from 3 to 17 and grandma of 1 who resides in Ashwaubenon (Green Bay) Wisconsin. She started blogging in 2008 as a way to regain her sanity. She enjoys coffee, chocolate, cheeseburgers and vodka along with spending time with her husband and kids.
Latest posts by Anne Younger (see all)