Where to begin is the question!
This past Friday, the Libby and I both boarded a plane for the first time.
Our destination – New York via a transfer in Detroit.
Why – a Crayola NYC VIP* Weekend (*Very Important Pixie)
Where – The W hotel in Times Square
I guess I should begin with what it was like flying for the first time.
We both LOVED it!
Flying was absolutely AMAZING!
I am also pleased to report that we successfully navigated both Detroit Metro Airport and LaGuardia Airport.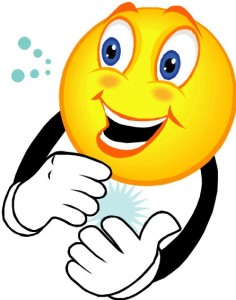 Thank you!
I am mighty impressed as well.
Once we landed in New York and made our way down to the baggage claim area, we were able to locate the group of moms and daughters who were sharing in this amazing weekend with us.
(At this point, I could barely hear because my ears were all screwed up from the flight.)
From the airport, we climbed into the van with 2 other moms ( @YourFunFamily and @MIsaacMom ) and their daughters.
Upon arrival at the hotel, we received awesome Pop Art Pixies TShirts, bags, VIP* tags and a Pop At Pixies Passport!
Here is a close up of our Pop Art Pixie Avatars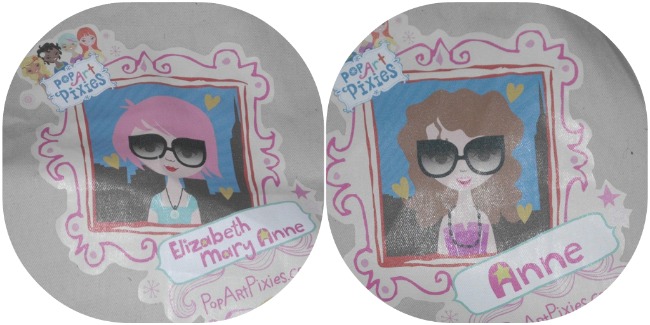 After we had all of our goodies, we were off to our room on the 53rd floor of
The W Times Square
.
We were AMAZED when we entered the room.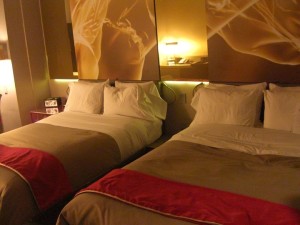 And the view was unreal!
Once we got over the initial shock of being in NYC and a quick phone call home we were off to get ready for the VIP* Premiere Party!
But…more on that tomorrow!
Until then, I leave you with this…….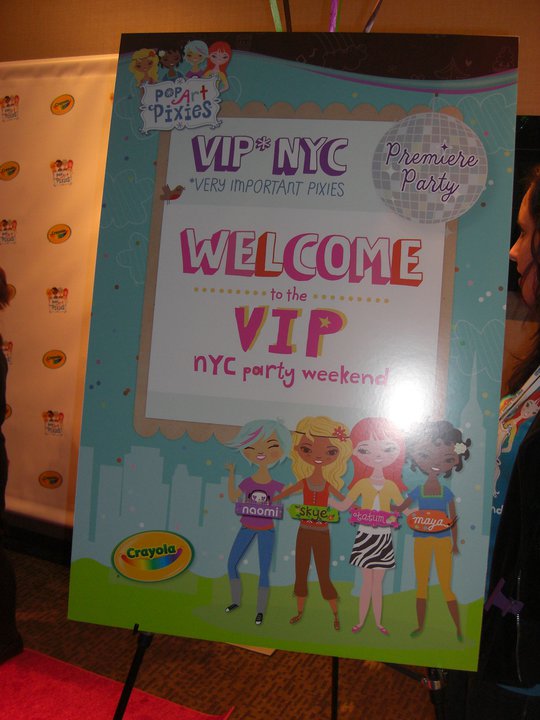 **The Libby and I were invited to the VIP* Pop Art Pixie NYC event by Crayola. All of our travel accommodations, meals, incidentals and samples of Pop Art Pixies craft projects were provided by Crayola. **
The following two tabs change content below.
Anne is a 30-something full-time SAHM mom of 5 ranging from 3 to 17 and grandma of 1 who resides in Ashwaubenon (Green Bay) Wisconsin. She started blogging in 2008 as a way to regain her sanity. She enjoys coffee, chocolate, cheeseburgers and vodka along with spending time with her husband and kids.
Latest posts by Anne Younger (see all)