Since I was a kid, I have enjoyed coloring, I have always found it to be relaxing. Back in the day when Alex and I were working for the evil insurance empire, to help myself focus while on calls with members, I would color. I remembering sititing at my desk at work, coloring in some of the kids coloring books with my trusty box of Crayola crayons and everyone wondering how I could concentrate on talking to members while coloring. For me, it was the best way to occupy the creative part of my brain that would never shut up and let me focus on other things.
These days, I still enjoy busting out the crayons and coloring with the kids from time to time however I have also fallen in love with all of the new coloring books for adults that are available now.
Just in time for the holidays, Christmas to Color
by Mary Tanana is filled with gorgeous illustrations of Christmas magic!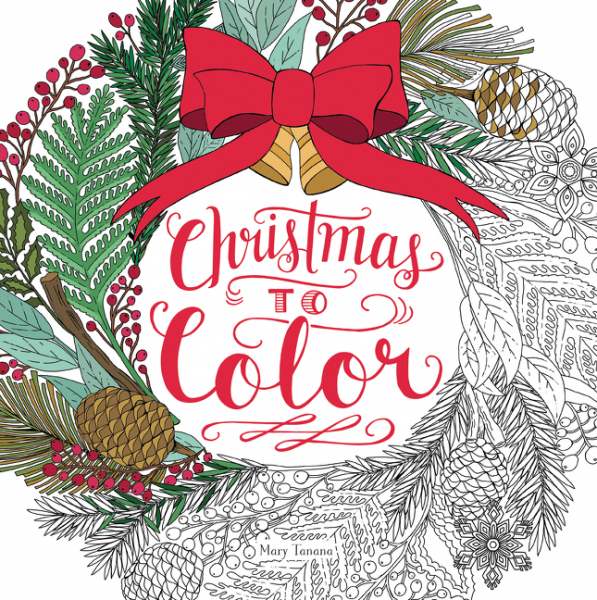 If you enjoy coloring, you will want to pick up your pens, markers, and pencils and bring these images to life, they are absolutely beautiful.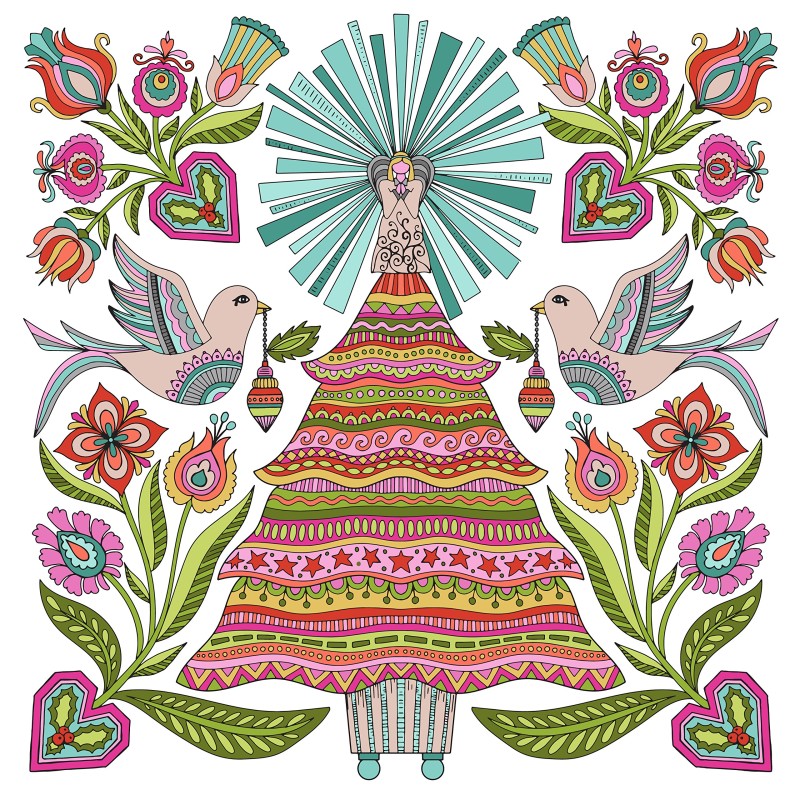 The illustrations in the books are just beautiful and there are so many different pictures. From snowflakes to stockings, reindeer to wreaths, every aspect of the holidays is waiting to be brought to life through your creativity. With nearly one hundred pages of pen-and-ink drawings, the wintry coloring book fun will last you well into the new year!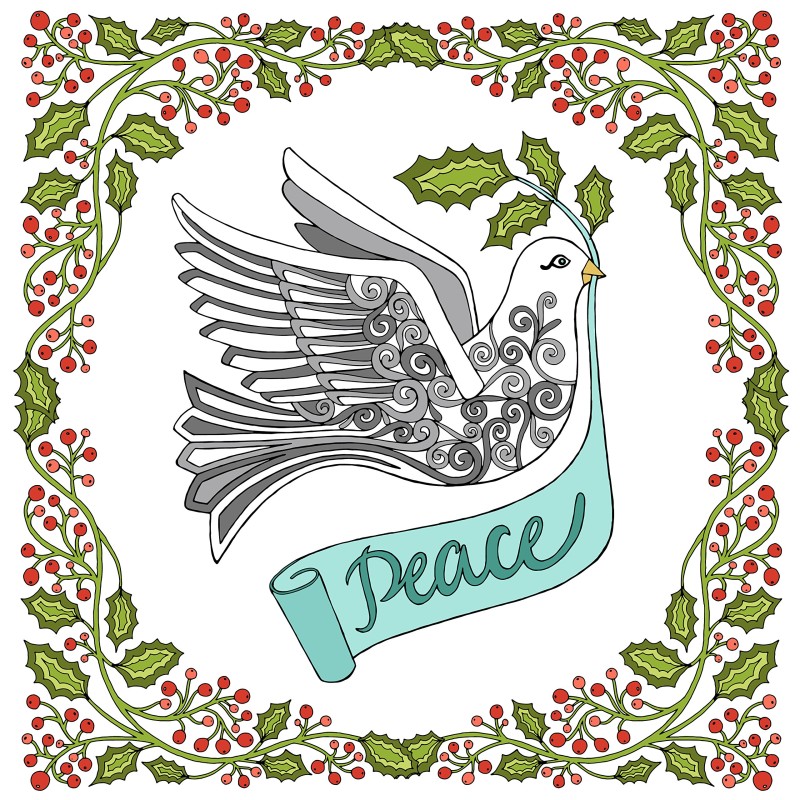 My aunt who is currently battling cancer, enjoys coloring during her chemo sessions. Of course, the minute I saw this book, I knew she had to have it because she also loves Christmas. I hope it brings her joy and helps her to relax as she sits through her sessions.
Get Your Copy of Christmas to Color
You can get your copy of Christmas to Color
for $15.99.
If you are new to coloring for adults, you might want to pick up some nice colored pencils
, gel pens
, or markers
.
The following two tabs change content below.
Anne is a 30-something full-time SAHM mom of 5 ranging from 3 to 17 and grandma of 1 who resides in Ashwaubenon (Green Bay) Wisconsin. She started blogging in 2008 as a way to regain her sanity. She enjoys coffee, chocolate, cheeseburgers and vodka along with spending time with her husband and kids.