Now that Libby is 15, she has taken more of an interest in her appearance, fashion, shopping, and changing her clothes eleventy-billion times a day. Seriously, every time I turn around or ask her a question, she has disappeared to change her clothes once again.
Thanks to a neat Kickstarter project I recently learned about, Libby will get the chance to change her look with a simple spin!
Check out Chamelyo, the world's first color changing skirt, 1 skirt, 2 styles!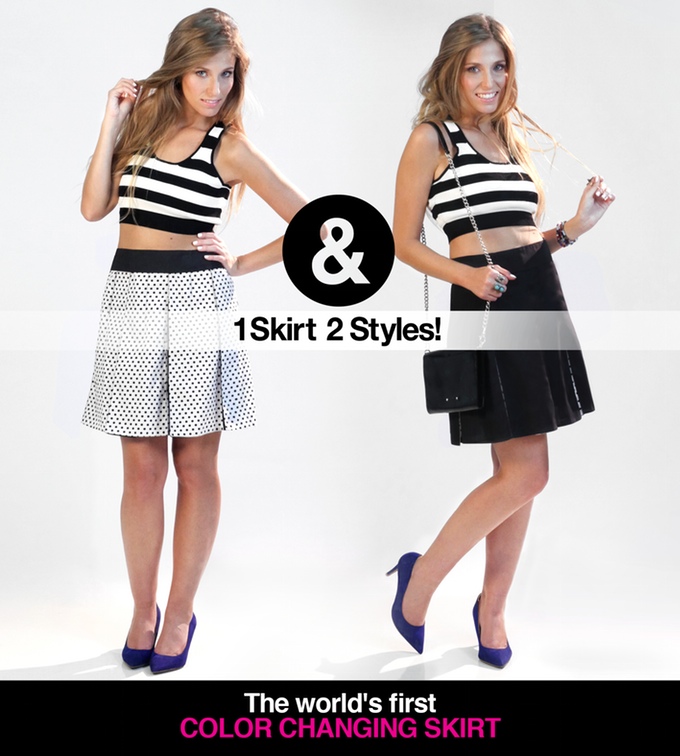 Each skirt has two matching stles that compliment each other that are easily changeable whenever the mood strikes you. Making the change is simple, just a quick flick of the wrist while you spin and just like that, you have a whole new look.
You can see the skirt in action by checking out this quick video!
Of course, if we snag one for Libby, it won't take long for Ellie to realize that she needs one which is fine because you can get them for girls too!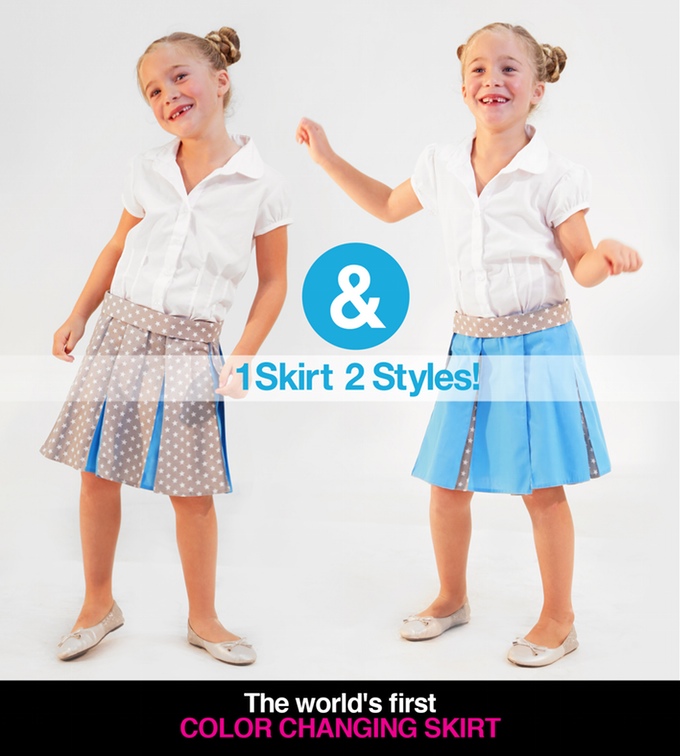 I personally think that Chamelyo will be a hit with both women and girls, and love that it makes it so easy to change your look, especially if you are in a hurry.
If Chamelyo sounds like something you would love to add to your wardrobe, be sure to support their Kickstarter campaign today!
Connect
Also, to make sure you stay up-to-date on the campaign, be sure to follow the Chamelyo Facebook page!
*This review opportunity was brought to you via BlogsRelease.

The following two tabs change content below.
Anne is a 30-something full-time SAHM mom of 5 ranging from 3 to 17 and grandma of 1 who resides in Ashwaubenon (Green Bay) Wisconsin. She started blogging in 2008 as a way to regain her sanity. She enjoys coffee, chocolate, cheeseburgers and vodka along with spending time with her husband and kids.
Latest posts by Anne Younger (see all)