If you are anything like me and love to challenge your mind than you probably play brainteasers on your iPhone, iPad, or Android phone. I love word puzzles, strategy games, and different kinds of puzzles or just puzzles in general.
One of my (and Alex's) newest addictions is Subers. Subers is an original image and puzzle game that offers a new take to rebus games by reversing the puzzle. Combine the images to match the phrase but don't let the decoy images throw you off.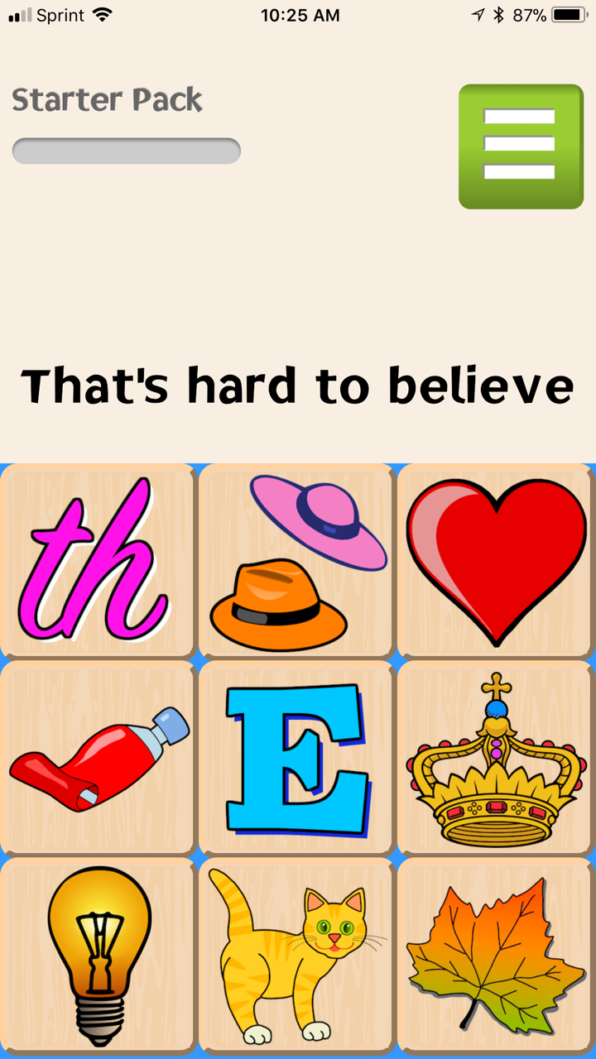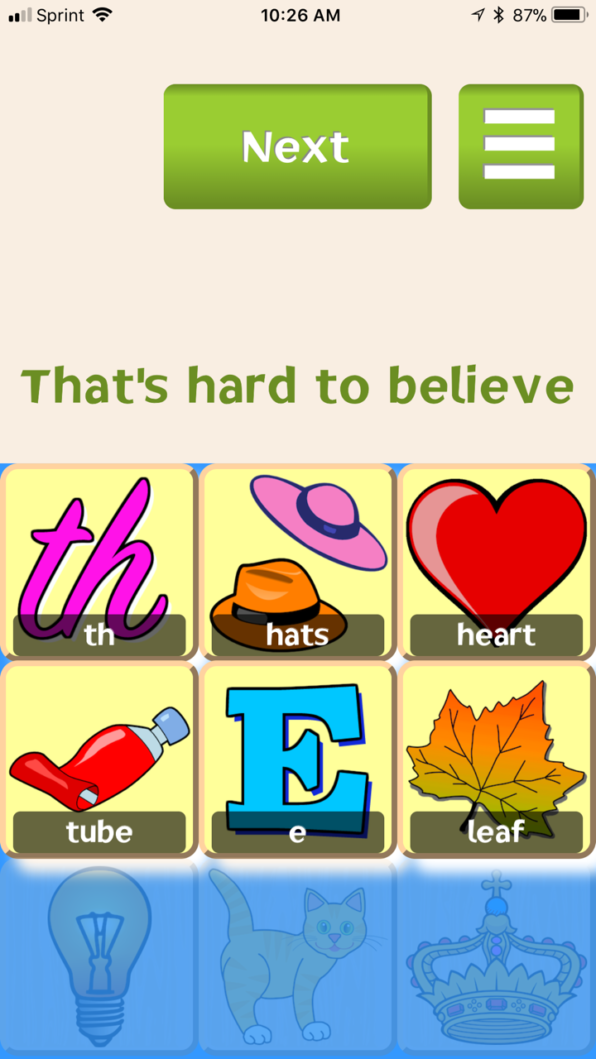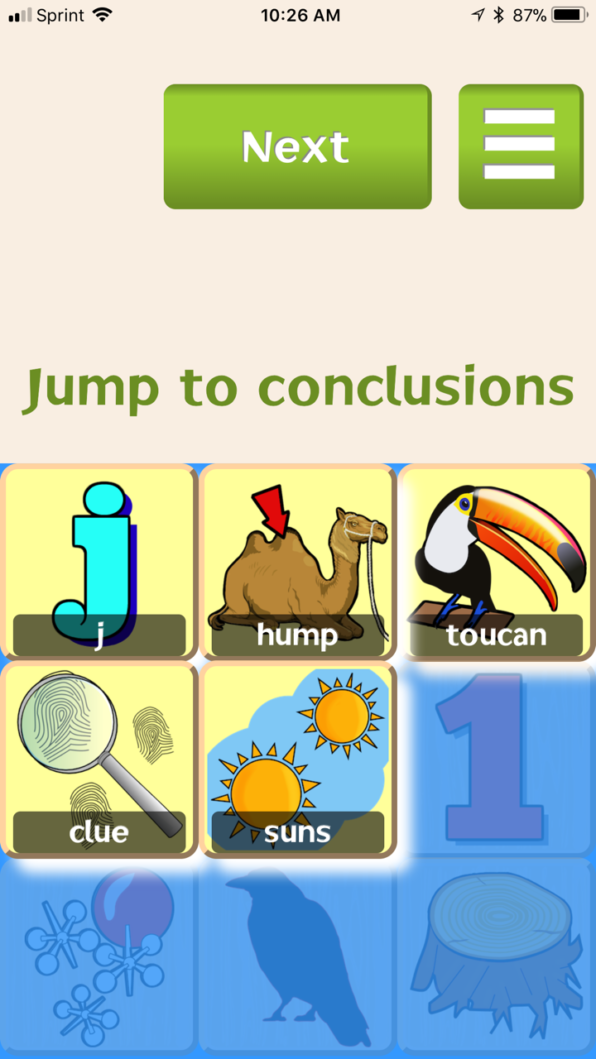 Whether you are looking to play a quick game while waiting in line or decide to break Subers out at your next game night with friends, Subers is a picture puzzle game you'll enjoy for hours.
HOW TO PLAY:
• In the 3×3 grid, arrange the tiles to sound out the provided phrase.
• Select hints as needed for help.
• Once arranged in correct order, you'll advance to the next puzzle.
• Take your time and enjoy!
FEATURES:
• Ad Free – No distractions so you can focus and enjoy
• Group Play lets you play locally with friends
• Tiles are easy to arrange by dragging and dropping
• Skip puzzles and go back any time to solve later
• Free hints to help solve challenging puzzles
Check out Subers in action in the video below.
Subers is so much fun that Alex has already added an expansion pack to his and I'm sure I will be soon!
You can find Subers, for free, in the Google Play Store and Apple App Store.
Enjoy!
The following two tabs change content below.
Anne is a 30-something full-time SAHM mom of 5 ranging from 3 to 17 and grandma of 1 who resides in Ashwaubenon (Green Bay) Wisconsin. She started blogging in 2008 as a way to regain her sanity. She enjoys coffee, chocolate, cheeseburgers and vodka along with spending time with her husband and kids.
Latest posts by Anne Younger (see all)