As you know, I've been checking out all of the different subscription boxes and whatnot, that are out there these days and it's time for another. Thanks to the generous folks at Candy German Box, we recently had the chance to find out what their subscription boxes are all about.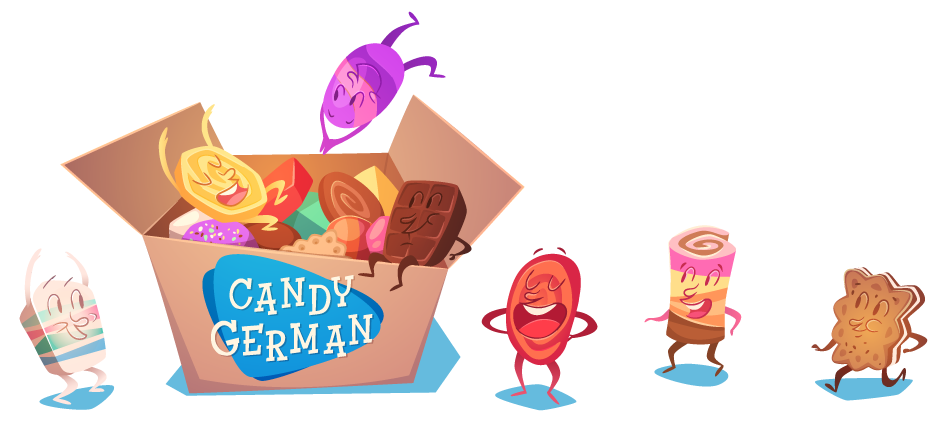 What is Candy German Box?
We are Mark and Natascha, based in Cologne, Germany. Together we design, write, code, buy, package, email, post, puzz, and ship to make your candy dreams a reality.
Candy German is for candy lovers – like us and like you! As native Germans, we don't take our homeland's candy for granted. Germany turns out some of the finest confections in the world, but unfortunately, they can be quite hard to find outside of German borders.
Now I'm not going to lie, I love chocolate and I love it from all over the world. What attracted me to Candy German Box was their selection of choclates and being able to share it with Zack and Libby who are both German students. I thought this would be a great way for us to sample some delicious German chocolates while also giving them the chance to share their experience with their teacher and fellow classmates.
We received our Candy German Box at the end of January and it was filled with a selection of goodies that were absolutely delicious!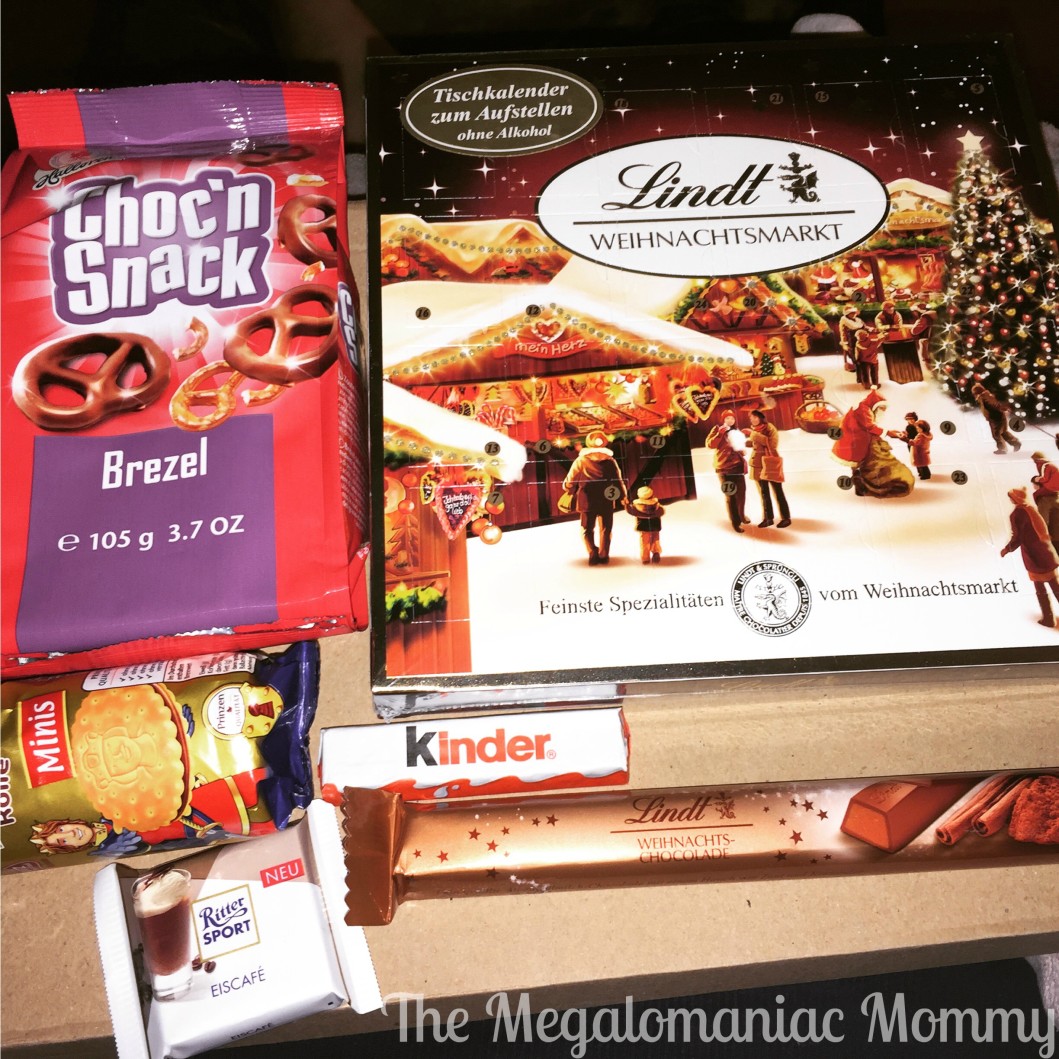 Everything that came in our Candy German box was absolutely delicious! Of everything inside, my absolute favorite was the Choc'n Snack Brezel. I'm always a sucker for pretzels dipped in chocolate but these were melt in your mouth good. Actually, just about everything in the box was melt in your mouth delicious.
Needless to say, the contents of the box didn't last very long!
The Subscriptions
Candy German Box offers 1-month, 6-month, and 12-month subscription plans, as well as a 3-month gift plan and on the 15th of every month, your subscription is shipped with love from Germany. Usually, subscribers are enjoying their German candies by the end of the month!
Subsriptions start at €29/month with additional savings available depending on subscription selected. Yes, prices are chargeed in Euros but that does not mean additional work for you. Prices in USD are subject to daily exchange rate fluctuations.
Connect
You can connect with Candy German on Facebook, Twitter and learn more on their blog.
The following two tabs change content below.
Anne is a 30-something full-time SAHM mom of 5 ranging from 3 to 17 and grandma of 1 who resides in Ashwaubenon (Green Bay) Wisconsin. She started blogging in 2008 as a way to regain her sanity. She enjoys coffee, chocolate, cheeseburgers and vodka along with spending time with her husband and kids.