Who wouldn't love to buy a new car and take a vacation? Did you know that you can visit your local Volvo dealership, like Patrick Volvo in Schaumburg, IL, order your brand new Volvo and then go on a Scandinavian adventure to pick it up?
What if I told you it is true and you can actually do this??

The Volvo Overseas Delivery Program
Patrick Volvo is proud to offer the completely unique overseas delivery program, where you order any new Volvo within the program, and thry pay for you to go enjoy it in the land it was built. This is the perfect option for anyone who is looking to buy a new Volvo and see a beautiful part of the world through the process.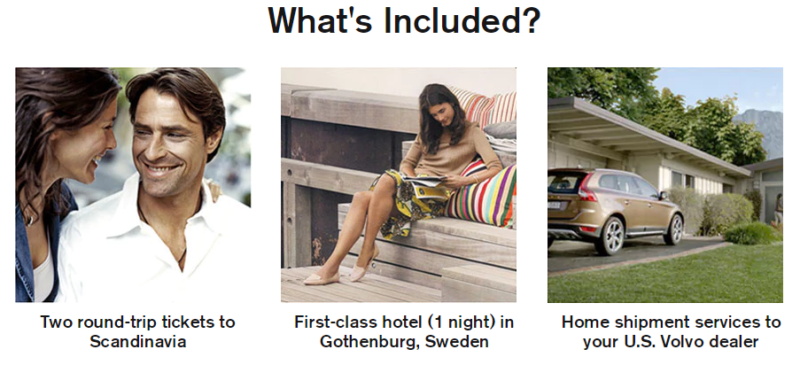 Yes! You get a FREE vacation to go pick up your new Volvo! Who wouldn't love a free Scandinavian adventure?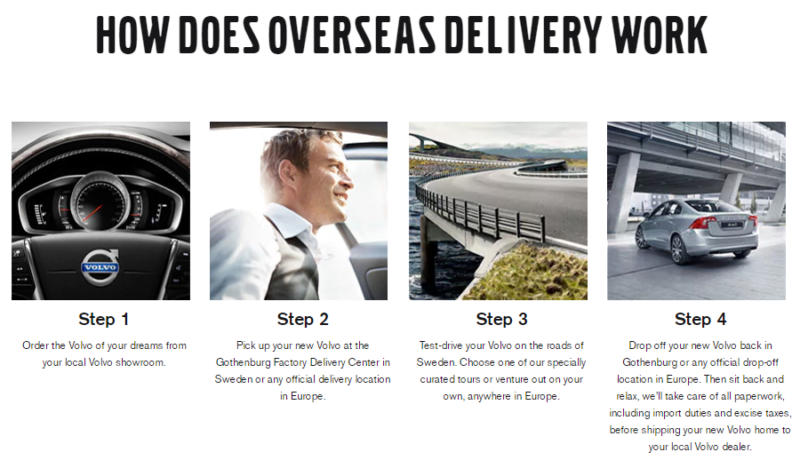 HOW DOES IT WORK?
Simply order the Volvo vehicle that's right for you at Patrick Volvo. You can test drive vehicles in their showroom and work with their experts to pick out your perfect match.
Enjoy a complimentary flight to Sweden where you'll pick up your new Volvo straight from the source at the Gothenburg Factory Delivery Center in Sweden, or any official delivery location in Europe.
Test-drive your Volvo on the beautiful roads of Sweden. You can choose one of their specially curated tours, or experience Europe for yourself behind the wheel of your new Volvo.
Drop off your vehicle back in Gothenburg or any official drop-off location in Europe. Volvo will take care of all the paperwork then send your new Volvo to Patrick Volvo.
This incredible experience is only offered through Volvo, and is the best and most inclusive way to enjoy your own personal vehicle on the roads of Europe. Unless you have a car freighter lying around, this opportunity may never arise again!
Now to convince my husband I need a Volvo!
The following two tabs change content below.
Anne is a 30-something full-time SAHM mom of 5 ranging from 3 to 17 and grandma of 1 who resides in Ashwaubenon (Green Bay) Wisconsin. She started blogging in 2008 as a way to regain her sanity. She enjoys coffee, chocolate, cheeseburgers and vodka along with spending time with her husband and kids.