Over the last month or so, Bubba has been having some issues with eating his normal dog food. I'm not sure if it's just not agreeing with his stomach. After a few sick episodes, I decided to consult with our vet and he thought it could be his food and suggested we move him to an organic, natural pet food.

Taking our vet's suggestion, we loaded Bubba into the car and drove over to our local PetSmart® to see what they had to offer.
Natural Balance® Now Available at PetSmart®
PetSmart® recently started carrying Natural Balance® pet food. Natural Balance Pet Foods Inc. meets a variety of pet parents' dog (and cat) food needs, such as grain-free, limited ingredient, and weight management formulas.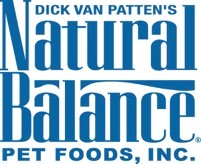 Natural Balance products are made with premium quality ingredients and include a variety of dry and canned food, stews and treats. Having Natural Balance products available at PetSmart means it can now reach more homes and pet owners and give them something wholesome to offer their pets.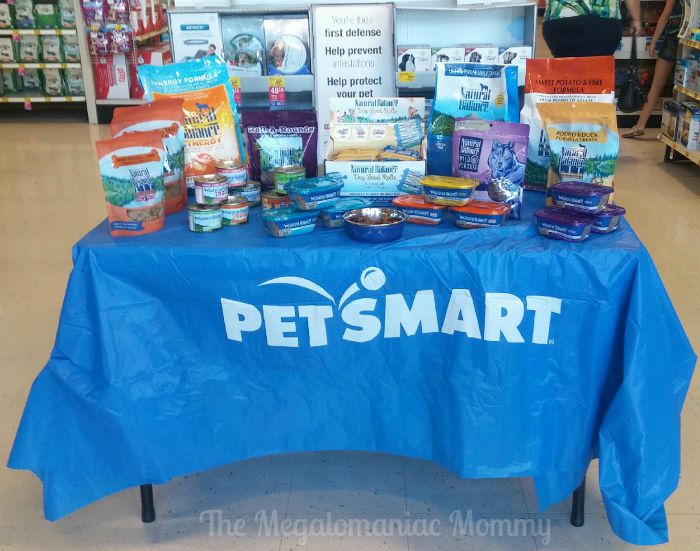 After looking over the different flavors and reading the packages, we decided to go with the Natural Balance Original Ultra Whole Body Health Chicken, Chicken Meal, Duck Meal Formula because it offers healthy digestion, antioxidant nutrients and promotes brain health.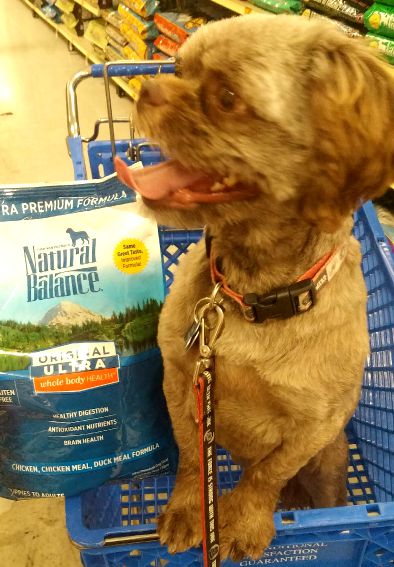 Bubba seems very pleased with his purchase.
Bubba has now been eating his Natural Balance meals for 1 week and he really enjoys it.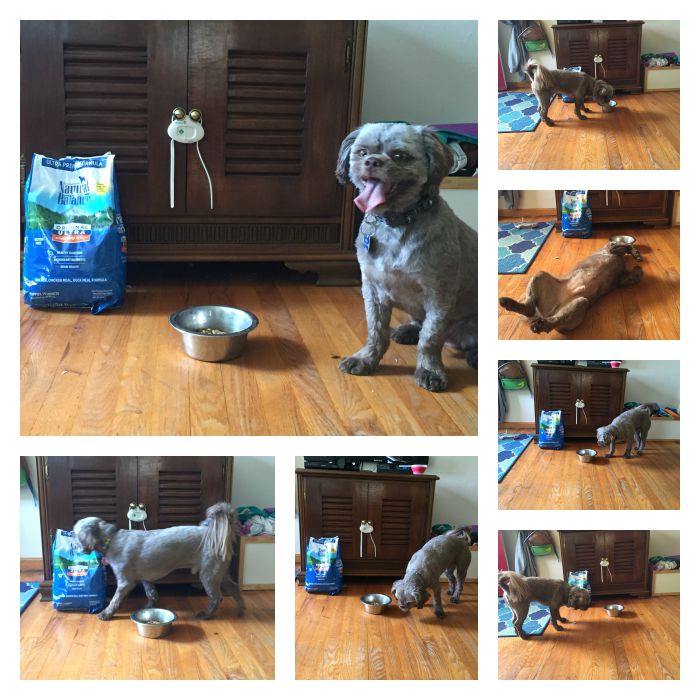 Thankfully it didn't take Bubba long to get to know and adjust to his new food and from what we can tell, his tummy seems to appreciate the change as well.
Large Selection at PetSmart®
We were really surprised by the large selection of Natural Balance products at PetSmart and it did take a while for us to go through and decide on what we thought was best for Bubba.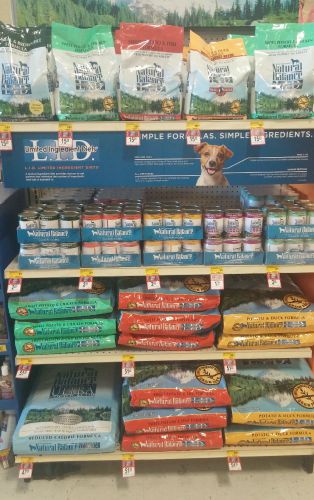 Not only did we get Bubba a new food, but we thought we would try out some new treats from Natural Balance too.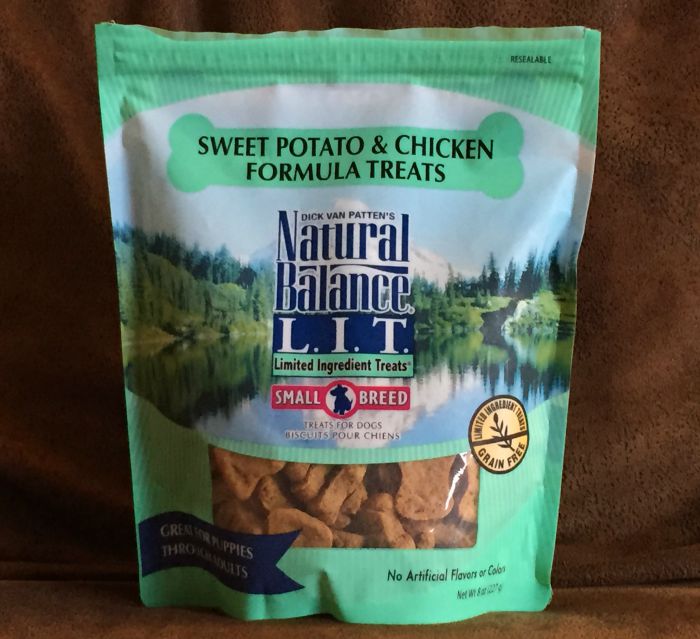 Bubba goes crazy for these new treats and that makes us all really happy!
Overall, we are happy to see such a positive change in Bubba and are happy we were introduced to Natural Balance products!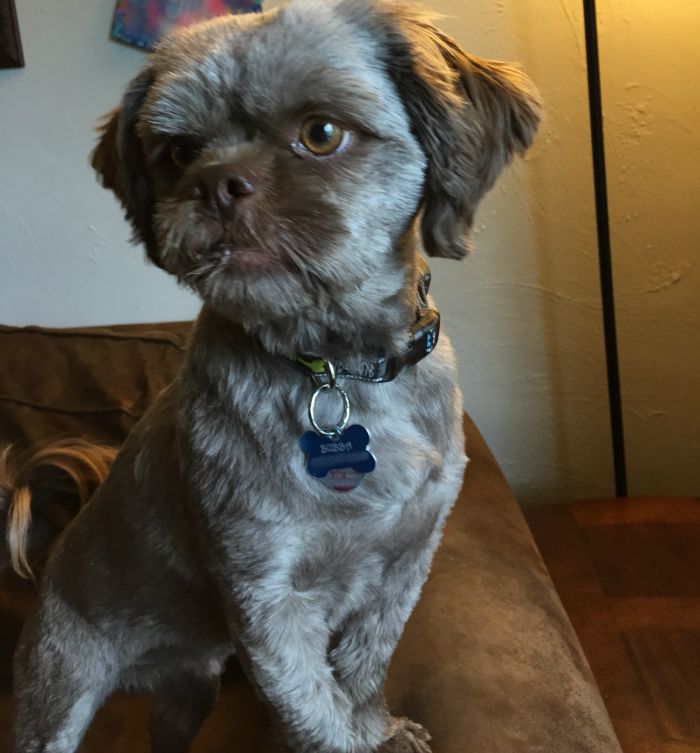 Bubba seems pretty impressed!
Get Natural Balance
Be sure to visit your local PetSmart to get your Natural Balance products today!
The following two tabs change content below.
Anne is a 30-something full-time SAHM mom of 5 ranging from 3 to 17 and grandma of 1 who resides in Ashwaubenon (Green Bay) Wisconsin. She started blogging in 2008 as a way to regain her sanity. She enjoys coffee, chocolate, cheeseburgers and vodka along with spending time with her husband and kids.