Life without the spice of a road trip isn't much of a life at all. This is totally apt when you think of all those favourite actors and actresses of yours who have shot their films and made you jealous of their travel experiences, isn't it? Don't you feel like joining them or driving down their path so that you can also indulge in the same fun and frolic as they did? If your answer is a 'Yes,' then you must begin your 'Yatra' or journey by taking inspiration from these Bollywood movies!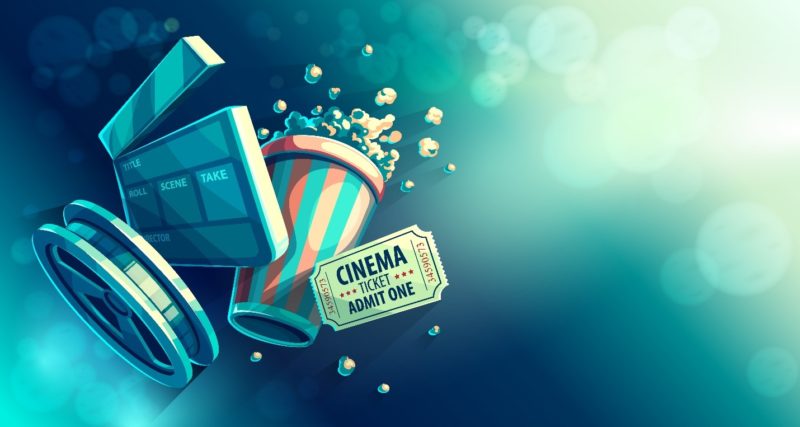 Zindagi Na Milegi Dobara: There isn't anything as alluring as the three musketeers in ZNMD going out on a road trip to celebrate bachelorhood. So, if you are getting married soon and you want to visit the days of hooligan-like fun, haul your best friends of their beds one morning and set out on your Europe tour by road. You never know; when you come across a hot girl or a dashing guy, you can even change your mind on getting married to your lover. Just kidding, guys!
Highway: Highway shows you what it really is like to feel the breeze blowing against your cheek, to fight the shivering cold weather and to take relief by sipping a cup of hot tea from the 'dhabas'. Moreover, what must have inspired you the most while watching this film is the freedom of exploring new corners of the world, to visit places of no return and yet to come back healthy and fine; isn't it? So, you must take a long drive up and down the winding Himalayas, but, do avoid the truck for a comfortable journey!
Piku: Piku is another jewel from the bag of Bollywood that clearly evokes in your heart the desire to take a road trip down the Indian highways. Trust me; you will simply love the experience of eating the delicious dal tadka and butter roti from the dhabas and, you will cherish the experience of stopping by at the budget hotels to straighten your back for a while!
Dil Chahta Hai: Do you really need a description as to how inspiring the movie was in terms of the road trip? I hope not because you surely remember how many times you pictured yourself riding the Royal Enfield down the royal and not-so-royal roads of India, right? This movie perfectly instills the desire to set out on a road trip in the hearts of every Indian and also the frenzy foreigners! So, if you live in Bangalore and plan to take a road trip from Mumbai to Goa like the three leads did, you can always avail Cheap flights booking from Bangalore to Mumbai to make your road trip from Mumbai the most memorable one.
Yeh Jawaani Hai Deewani: Yeh Jawaani Hai Deewani is the perfect love story that brings out the essence of a trek up the mountains. If you decide to venture out on your own one day, you would definitely return from your trip as a developed person both physically and mentally. So, are you up for the challenge?
Dilwale Dulhaniya Le Jayenge: DDLJ is the heartthrob in the world of Bollywood romance. It is that movie which showed the world that even getting lost during your trip can be the most significant happening of your life because nobody wants to lose the opportunity of meeting his or her soulmate, right? While the brilliant travel agencies like Yatra would never take this guarantee of helping you find that special someone, you can always keep your hopes high especially on a road trip.
So, why don't you book one of those flights falling under the category of Cheap flights booking from Bangalore to Mumbai? Once you do so, you can get off at the Mumbai airport and explore every possibility that a road trip has in store for you. So, have a blast!
The following two tabs change content below.
Anne is a 30-something full-time SAHM mom of 5 ranging from 3 to 17 and grandma of 1 who resides in Ashwaubenon (Green Bay) Wisconsin. She started blogging in 2008 as a way to regain her sanity. She enjoys coffee, chocolate, cheeseburgers and vodka along with spending time with her husband and kids.
Latest posts by Anne Younger (see all)