Flying can be so expensive! When you need to get from "Point A" to "Point B" without worrying about maxing out your credit card, it helps to know where to look for discounted airfare.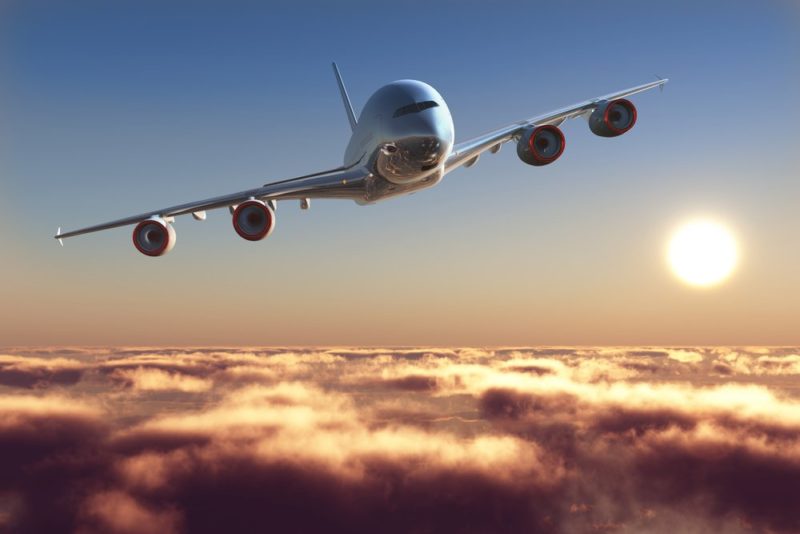 You probably already know how to get deals on other types of transportation, like automotive with title loans Miami and discounted rental rates, but airfare is a whole different animal. You're bound to pay over 100 dollars per flight, right? Not necessarily. There are few corners of the internet where you can find discounted airfare that will fit every budget.
Skyscanner is a great place to find discounted airfare. You can search for destinations all over the globe and search in several different currencies if you need to. Whether you're looking for round-trip or one-way travel, Skyscanner allows you to sort your list by rates to find the lowest priced options. You can even look for hotels and rental cars while you're at it.
Skyscanner also allows you to explore their world map, so you can find neighboring cities that might be less expensive than your original destination.
Google Flights is a lot like Skyscanner in that it scours the airlines for deals that pertain to your needs, but it also has a little something extra. Google Flights allows you to access a map and shows you color-coded dates that correspond to cheap and expensive flights. This way, you can determine which time is best for you and your budget! Get a one-way or round-trip flight and even choose multiple cities to travel to.
Google Flights is popular amongst travelers as the preferred search engine for cheap trips. You can also visit their list of popular trips, or suggested weekend get-aways. It's a good choice for people who are spontaneous or flexible with their dates.
Fly has an easy to use interface that allows you to search for flights anywhere in the world, plus a designated "Deals" tab where you can see what kind of offers are currently going on. This section is full of dirt-cheap flights that you won't find anywhere else, so it's perfect for people who travel on a whim or who are very flexible with their destinations. You can find some breathtaking deals on this site if you're able to be spontaneous! "Today's Best Fares" looks at the most cost-effective deals that are going on in the next few days, so if you're able to drop everything and travel at the drop of a dime, you'll want to check the part out also!
On Fly, you can create a fare calendar that shows you the cheapest times to fly for your dream trip and make sure you bookmark it for future reference. It's a good website for people who like to plan ahead.
Fly has options for hotels and car rentals so you can book your whole package through this website.
Flying doesn't have to break the bank. There are plenty of websites out there where you can find flights but Skyscanner, Google Flights, and Fly are the three best options for getting what you need quickly and at a great price. So next time you're flying, don't stress, just log on to one of the sites to find a great deal!
The following two tabs change content below.
Anne is a 30-something full-time SAHM mom of 5 ranging from 3 to 17 and grandma of 1 who resides in Ashwaubenon (Green Bay) Wisconsin. She started blogging in 2008 as a way to regain her sanity. She enjoys coffee, chocolate, cheeseburgers and vodka along with spending time with her husband and kids.
Latest posts by Anne Younger (see all)