There are a lot of distractions over the holidays that can get in the way of getting the family together – – in-laws, your children's' sporting events, work obligations, vacations, and so much more! So, it's important that you use every tool in your shed to keep'em coming back! Two of the most important tools: FOOD and PRESENTS! So, Bays English Muffins is helping you with both this holiday season.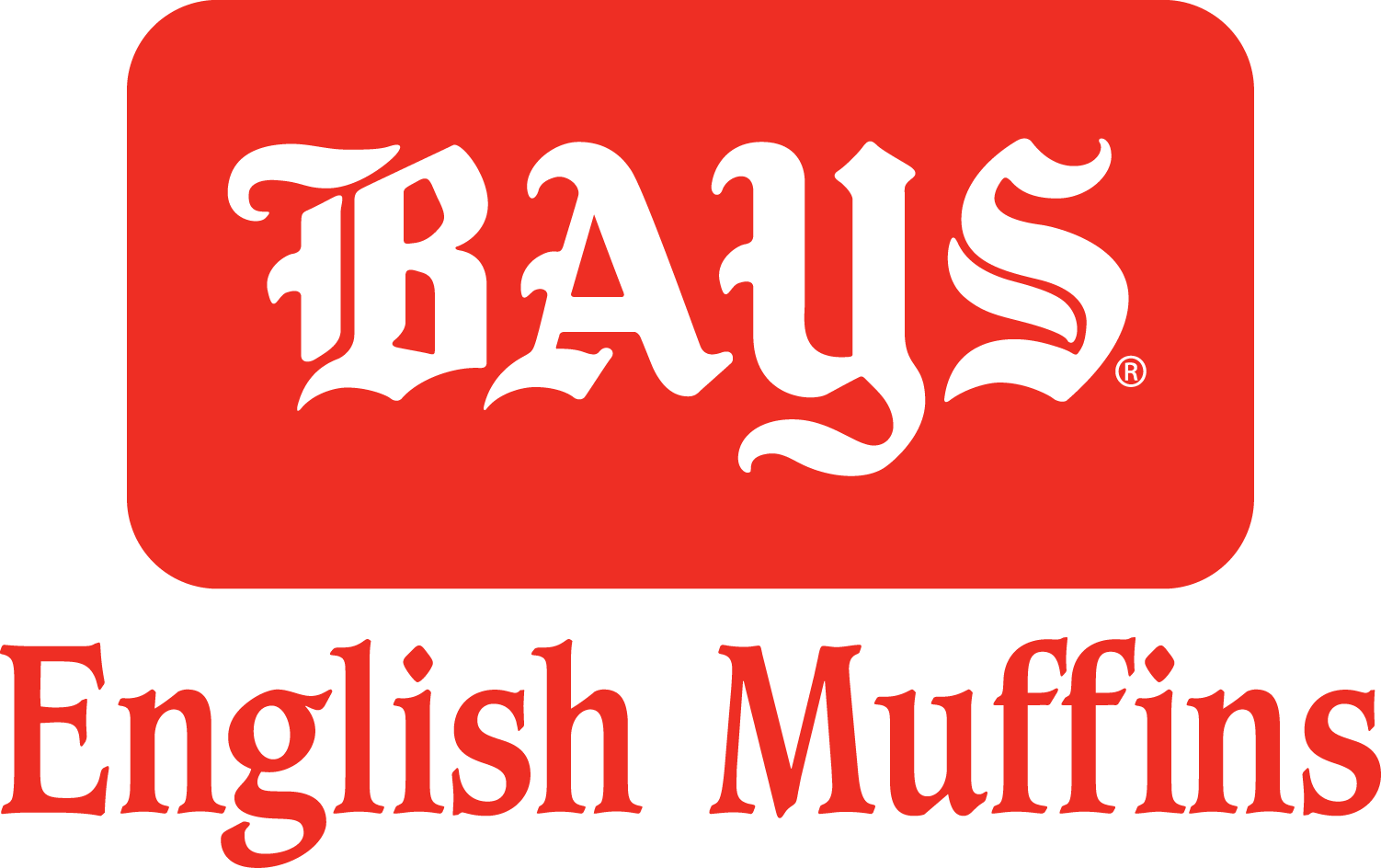 We absolutely love Bays English Muffins and eat them all the time. I like them toasted and slathered in butter and peanut butter, Alex loves them with grape jelly, and the kids love to use them to make personal sized pizzas. I have also used them in different recipes like my breakfast bakes, french toast, and more!
A Holiday Sweepstakes
To make the holiday season a little brighter, you can enter to win a $250 gift card every day between Thanksgiving and Christmas during the Bays Delicious Wishes event. That will certainly help you with your holiday shopping! No purchase necessary. Enter the sweepstakes from November 25 – December 24, 2016 at http://bit.ly/2f1P1CO. That's 30 gift cards in 30 days! Official rules are at bays.com. And, don't forget to 'LIKE' Bays' Facebook page, there is always a lot of great information there.
Seven New Recipes
You can also start cookin' some something new and tasty…Bays delicious holiday recipes. To download the following recipes, go to www.bays.com.
Chorizo-Chipotle Benedict – A spicy way to sit around the breakfast table and reminisce
Pumpkin Spice French Toast – The aroma makes the home hint of the holidays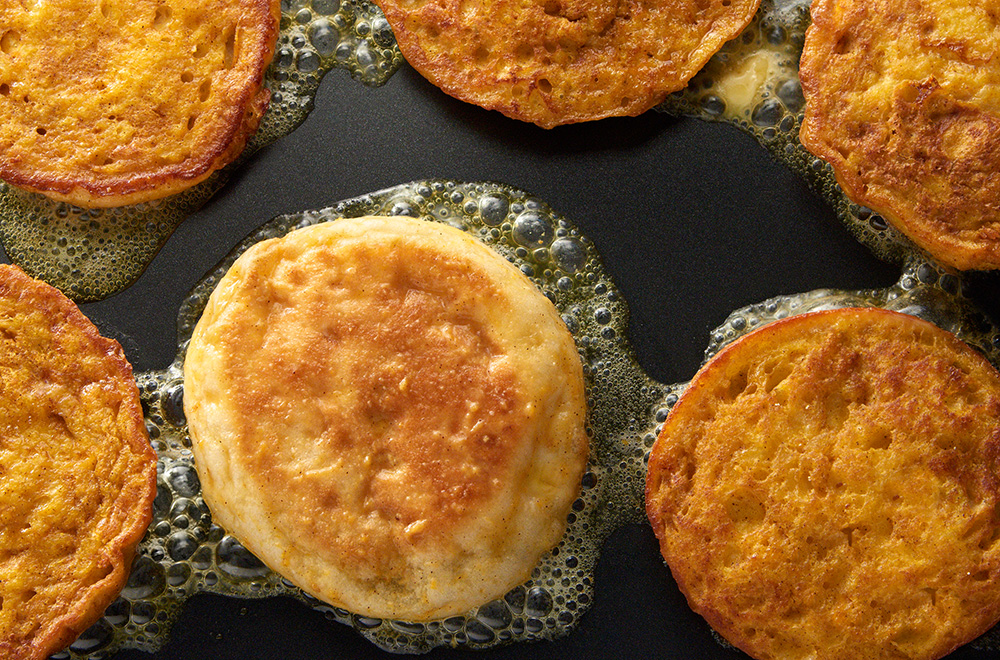 Morning Eggplant Parmesan – Perfect for a holiday brunch with an Italian flair
Monte Cristo Bake – A nice, hot lunch after touch football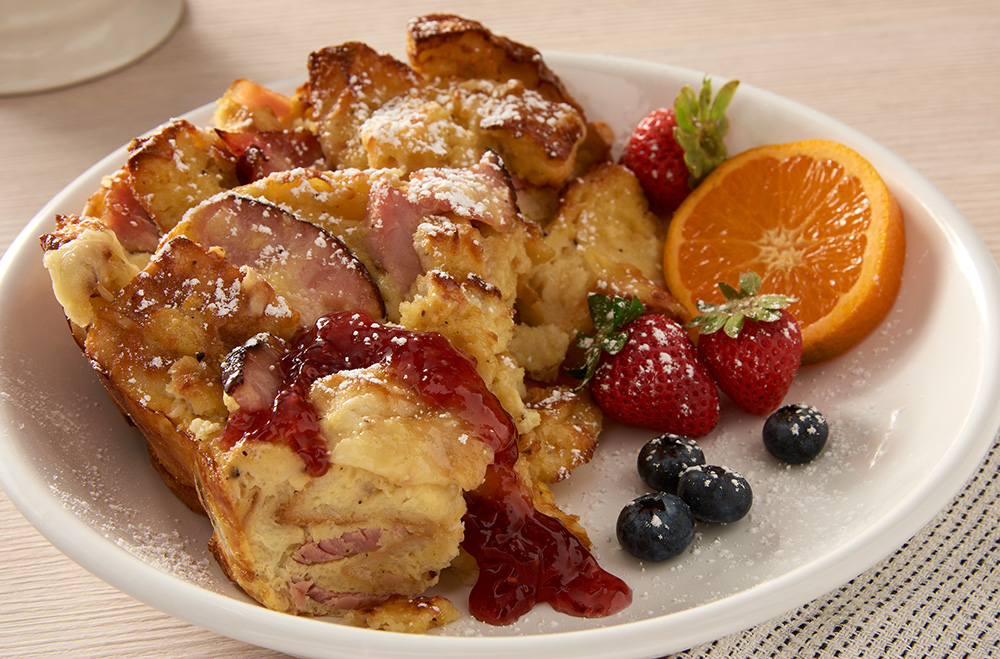 Queso Fundido Strata – A holiday-twist on Nachos
Mediterranean Hummus Appetizer – An afternoon snack after sledding
Antipasti Platter – A great way to greet family and friends at the door
To tempt your taste buds you can watch this video, too!
Bays English Muffins
There are four different varieties of Bays English Muffins to use in your recipes: Original, Honey Wheat, Sourdough and Multi-Grain. Find them in your grocer's refrigerated case next to the eggs. Stock up on them to make your holidays special with some awesome new recipes!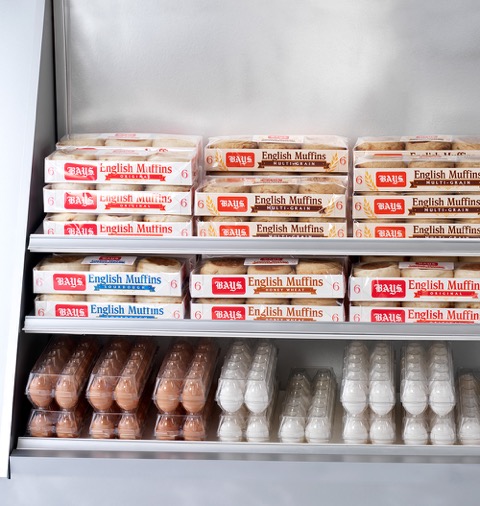 The following two tabs change content below.
Anne is a 30-something full-time SAHM mom of 5 ranging from 3 to 17 and grandma of 1 who resides in Ashwaubenon (Green Bay) Wisconsin. She started blogging in 2008 as a way to regain her sanity. She enjoys coffee, chocolate, cheeseburgers and vodka along with spending time with her husband and kids.
Latest posts by Anne Younger (see all)