It's almost March in Wisconsin which means winter is finally getting into full swing. It snows on and off every few days, it's super cold and honestly, I am just ready for it to be over.
Even though winter has arrived, we are still doing our thing with working out, walking with the kids and eating healthy.
As you can imagine, pushing a stroller anywhere in below zero temps is not fun and you can't really hide your hands in your pockets or wear really thick gloves that make it hard to hold on to the stroller bar.
Thanks to 7AM Enfant and their fleece lined stroller handmuffs from Pishposh Baby, my hands are toasty warm when we take the stroller out.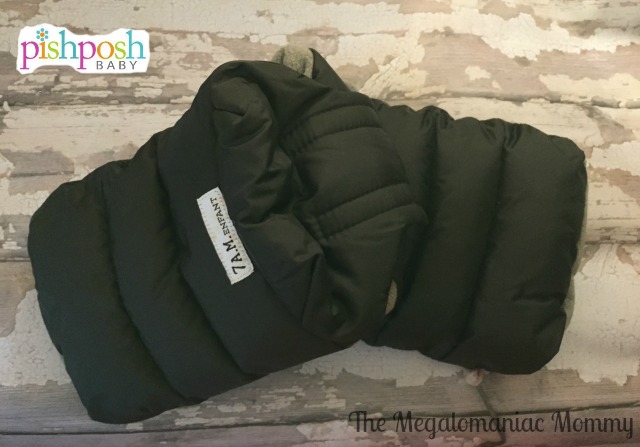 These handmuffs work like mittens when you're pushing the stroller while making it easier for you to tend to your little one by just slipping your hands in and out in an instance as your 'mittens' stay attached to the stroller.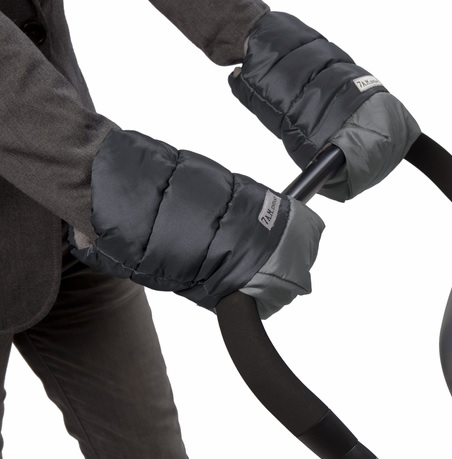 The 7 A.M. Enfant Handmuffs work with any stroller handle and simply attach with a hook and loop closure and they are made of a water-repellant nylon outer shell to keep the snow out.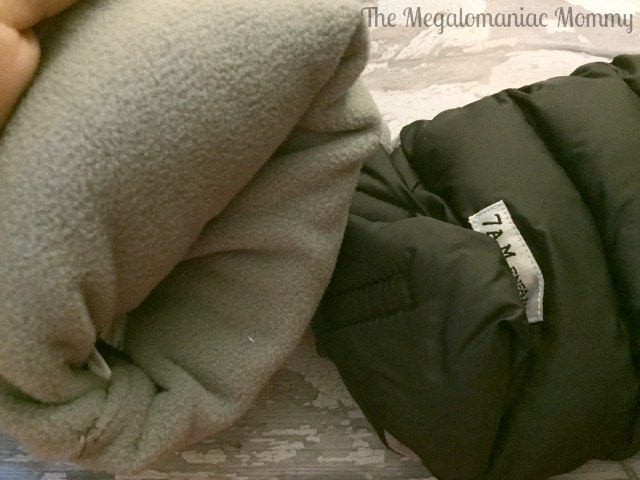 The fleece lining of the hand muffs pair with the faux down insulation helps to keep the warmth in and the cuffs go up to the wrists to keep the chill out and even around those bulky jacket sleeves.
The 7 A.M. Enfant Stroller Handmuffs have been a great help at keeping our hands nice and warm this winter but as much as I like them, I'd really like winter to be over!
Buy Them!
You can get your own set of 7 A.M. Enfant Stroller Handmuffs from PishPosy Baby for $38.00 for a set in black, or metallic silver/charcoal.
Connect
The dream of PishPoshBaby was born out of a desire to find the more reliable baby products and advice available to real moms just like you. Their high-quality store supplies facts and advice to parents who are completely lost in the whirlwind of baby gear.
You can connect with PishPosh Baby on Facebook and Twitter.
February is Health & Fitness month at PishPoshBaby, so celebrate a healthy 2015 by joining their conversation. Sign up for the PishPoshBaby newsletter so you get all the latest health and fitness product news and reviews, twitter chats, info graphics, and much more.
The following two tabs change content below.
Anne is a 30-something full-time SAHM mom of 5 ranging from 3 to 17 and grandma of 1 who resides in Ashwaubenon (Green Bay) Wisconsin. She started blogging in 2008 as a way to regain her sanity. She enjoys coffee, chocolate, cheeseburgers and vodka along with spending time with her husband and kids.
Latest posts by Anne Younger (see all)