With all of the technology out there today, I am constantly amazed by the new and amazing apps that people develop for smartphones. These days, I use my phone for so many things that I honestly think I would be lost with out it.
Did you know that in addition to using your phone for scrolling through Facebook and other social media apps, taking pictures, and playing games that you can also utilize your phone for a variety of reasons as a car owner.
For me, there a quite a few apps that I use in relation to being a car owner and licensed driver and I thought it would be great to share them with you.
Here are 6 apps that every car owner should be using.
1. Gas Buddy (Free) Use Gas Buddy to find the best price for gas in your area. Simply add your location and Gas Buddy pulls up all of the stations in your area with their gas prices.

2. Car Minder Plus ($2.99) Use this app to manage all of your car care needs, track repairs, fuel economy, and more. You can even us it for more than one car!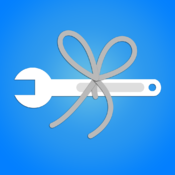 3. Waze (Free) Get the best route everyday with real-time help from other drivers with this community-based traffic and navigation app. Waze will let you know if there are bad road conditions, a speed trap and also reports gas prices.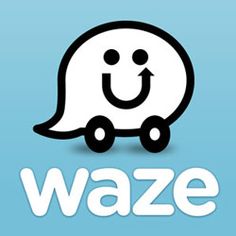 4. Carrr Matey (Free) Never forget where you parked again if you use the Carrr Matey app. You can also set a parking timer, share your location with friends, keep a travel log and more.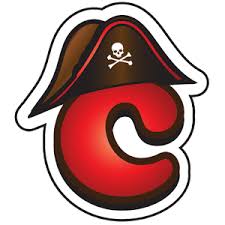 5. Toogether/Carticipate (Free) Use this app to coordinate carpool and reduce your carbon footprint and save money.
6. Where to Wee (Free) Use this app to find and rate restrooms worldwide because you never know when you need to go!
The following two tabs change content below.
Anne is a 30-something full-time SAHM mom of 5 ranging from 3 to 17 and grandma of 1 who resides in Ashwaubenon (Green Bay) Wisconsin. She started blogging in 2008 as a way to regain her sanity. She enjoys coffee, chocolate, cheeseburgers and vodka along with spending time with her husband and kids.
Latest posts by Anne Younger (see all)