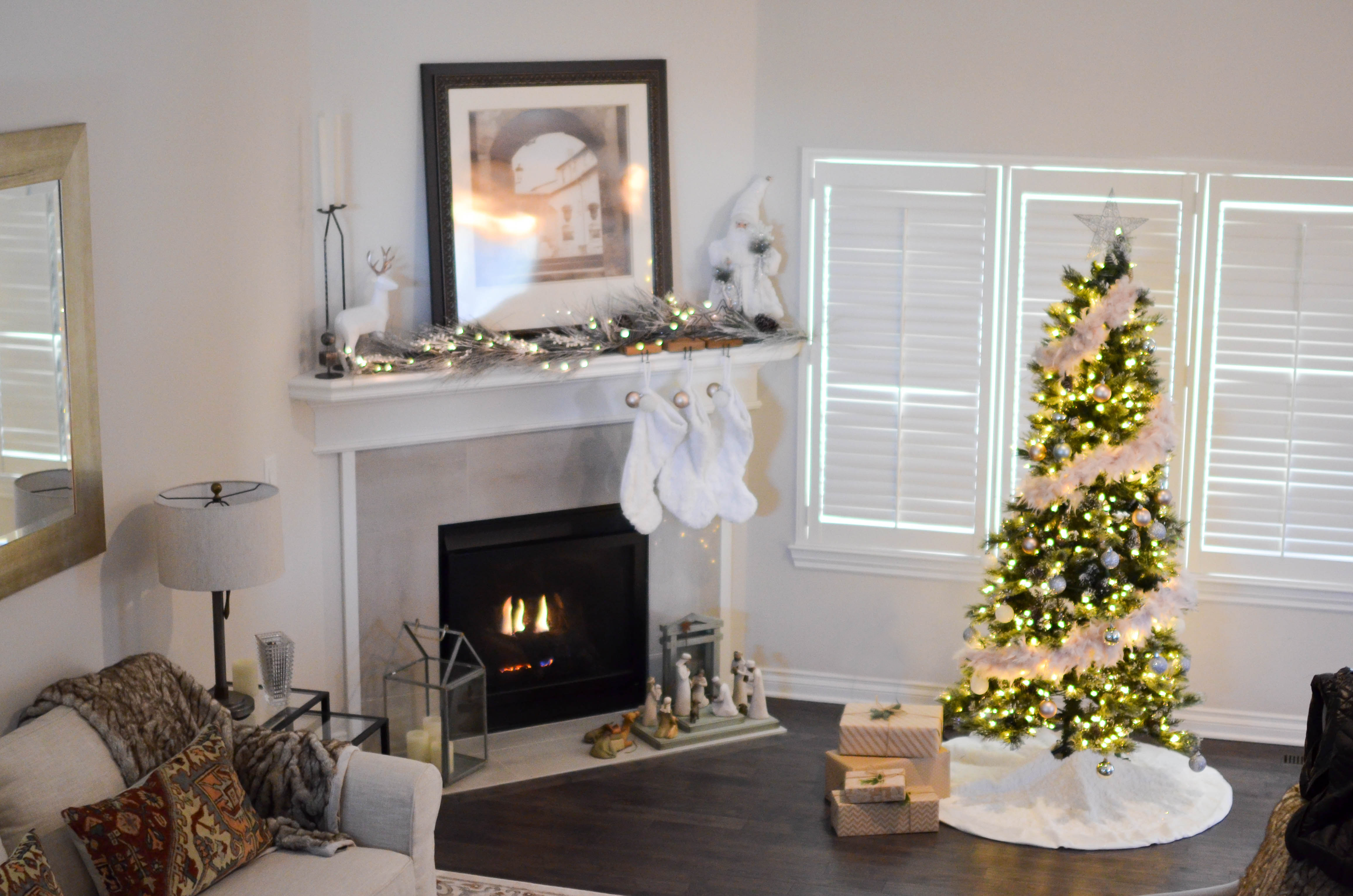 While bare windows are gorgeous when the view and architecture is lovely, many rooms can still benefit from the right kinds of window coverings. In fact, the right blinds can:
Create privacy
Make a room quieter
Add style to a room
Add texture and colour
Here are a few more things the right blinds can do for your home.
Exceptional Light Control
When installed properly, window blinds allow you to effortlessly adjust how much natural light enters a room to suit your needs. With other window dressings, you might be limited to how much light can enter the rooms and you may struggle to adjust the direction and amount of light as easily as you can with blinds.
Blinds Offer Complete Privacy
Blinds provide an excellent level of privacy that you just won't get with other kinds of window coverings, like shades and curtains. What's more, when they are closed, blinds do not offer any lines of sight into your house, which means you can sit back and relax, enjoying your time without worrying about peering or nosy neighbours. If you still want to take advantage of natural light during the daytime, and a good sense of privacy, you could consider top-down shades that you can lower from the top downwards to allow light in while enjoying utter privacy.
Loads Of Different Styles
Window blinds in the UK at Made to Measure Blinds come in an almost endless array of styles, patterns, and colours. Such a vast selection makes it easy to create the ideal look in any room in your home. Whatever you do choose, you want to pick something that's going to last. Remember, the blinds you pick are going to be around for a while, so you want them to look good. Don't just pick a "that will do" colour, pick blinds that make the right statement in the right room. For instance, bright, rich cherry wood blinds or genuine oak blinds go well with natural furniture and flooring.
A True Fit
You don't have to try and guess or measure yourself. The blinds experts will cut the blinds to fit your windows perfectly. So, you get the look you've always dreamed of and the light control and privacy you deserve.
Energy Saving
Installing quality blinds means you can actually have a positive affect on your home's energy costs. A lot of heat is lost through the windows in a house. That means that the heat from outside may seep into your house when you'd prefer the indoors to be cool and comfortable. But, you can work to combat this while saving on your monthly utility expenses when you pick well-fitted, made-to-last blinds. Spending a little more on your window coverings actually saves you money in the long run.
Invest in quality window blinds for your home today!
The following two tabs change content below.
Anne is a 30-something full-time SAHM mom of 5 ranging from 3 to 17 and grandma of 1 who resides in Ashwaubenon (Green Bay) Wisconsin. She started blogging in 2008 as a way to regain her sanity. She enjoys coffee, chocolate, cheeseburgers and vodka along with spending time with her husband and kids.
Latest posts by Anne Younger (see all)