To kick off Spring Break with the kids this year, we decided to take the little ones to check out the 2015 WBAY-TV Pet Expo.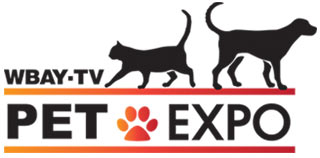 All of my kids are big fans of animals but the younger ones haven't been around any animals other than our dog Bubba. I figured taking them to the expo would give them the chance to check out some different dogs as well as some new animals.
The WBAY-TV Pet Expo was filled with all kinds of goodies for your furry friends, a variety of furry friends, places to care for your furry friends, places to adopt some furry friends and more!
We learned about invasive spieces from our new friends at Kingdom Animalia Exotic Pet Rescue.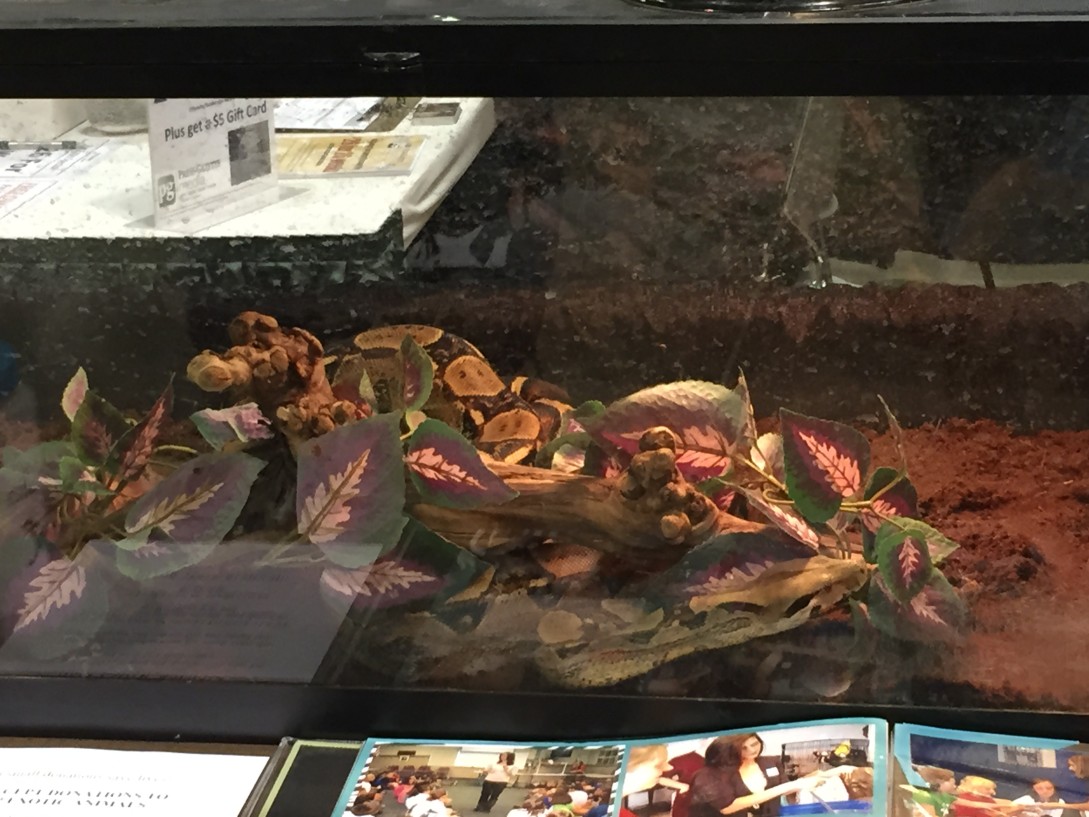 The kids had the chance to check out some fun new animals, including a Llama, which is one of Joey's favorite animals.
After visiting with their new furry friends, the kids decided it was time to sit down and enjoy a show by the Clever K9s.
(Turn your volume down before hitting play).
The kids really enjoyed watching the dogs and all of their neat tricks.
The Pet Expo was a big help for us. We found some great new treats for Bubba, a nice fleece Packer sweater for him and had the opportunity to check out different doggy daycares so we have a better feel for things when we need to have him taken care of while we are gone.
Of course, we are already looking forward to returning next year! Be sure to check out the WBAY TV Pet Expo website for updates for next year's show!
The following two tabs change content below.
Anne is a 30-something full-time SAHM mom of 5 ranging from 3 to 17 and grandma of 1 who resides in Ashwaubenon (Green Bay) Wisconsin. She started blogging in 2008 as a way to regain her sanity. She enjoys coffee, chocolate, cheeseburgers and vodka along with spending time with her husband and kids.
Latest posts by Anne Younger (see all)