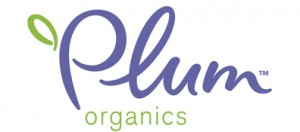 Having snacks on hand that my little ones enjoy is always a must have. Having snacks that are also good for them is a must as well.
Tatertot's latest obsession is the Fruit & Veggie Shredz from Plum Organics.  The kid just can't get enough of them!  His favorite are the Super Apple Shredz and they are my new favorite fruit snack to have on hand!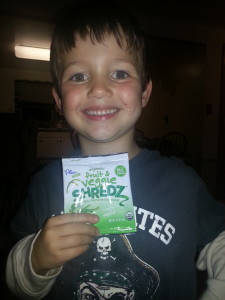 I just recently introduced Bean to the Shredz and she's still on the fence but she is loving the Second Blends, Morning Mashups and Yogurt Mashups. Tonight she will be trying out her Plum Organics Bistro Bowl which I'm sure will be a hit!
I was first introduced to Plum Organics when I first started getting into blogging and I won a giveaway on another site.  Since then, their products have become a staple in our house among the little ones and I love that they enjoy them!
Thank you Plum Organics for continuing to provide my little ones with great organic treats, sweets and meals that they love!!
Disclosure:  I received a promotional item in order to facilitate this review.  All thoughts and opinions are my own.
Anne
Anne Younger is a full-time wife and stay at home mom of 4.....soon to be 5! After spending most of her 20's as a single mom, she met a wonderful man, fell in love, got pregnant, got married and welcomed 2 more children in her life and is currently expecting another! Anne started The Megalomaniac Mommy blog in April 2009 as a way to reach out and connect with other moms and it has become a passion of hers! Anne has been a brand ambassador for many great brands including Crayola, Verizon, Disney and many, many more.