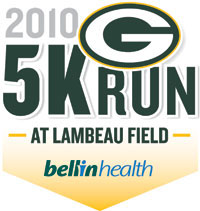 This past Saturday, the Green Bay Packers held the 1st Annual Packers 5K Run/Walk. My son, Zman, being the HUGE Packer fan that he is was one of the 3006 participants.
I have to say, for his first race (excluding the March For Babies walk he has done for the last 3 years), that he ran, I am mighty impressed and unbelievably proud of him.
Here's some pictures of him closing in on the last mile of the course.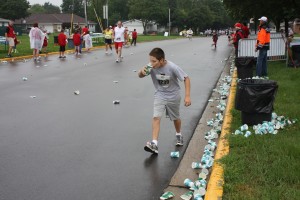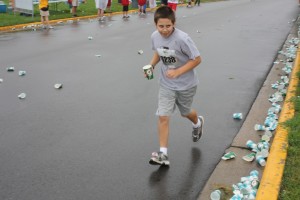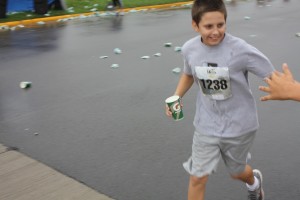 I am pleased to report that he did indeed complete his first 5K.
His official results are as follows:
bib number: 1238
age: 11
gender: M
location: Green Bay, WI
overall place: 2182 out of 3006
division place: 63 out of 74
gender place: 1050 out of 1269
time: 42:08
pace: 13:34
He's already having me look into more races for him to do.
Can we say, Proud Mommy Moment??
Anne
Anne Younger is a full-time wife and stay at home mom of 4.....soon to be 5! After spending most of her 20's as a single mom, she met a wonderful man, fell in love, got pregnant, got married and welcomed 2 more children in her life and is currently expecting another! Anne started The Megalomaniac Mommy blog in April 2009 as a way to reach out and connect with other moms and it has become a passion of hers! Anne has been a brand ambassador for many great brands including Crayola, Verizon, Disney and many, many more.