I've said it more than once on this site, if I am shopping for something I always shop around until I get the best deal. When you have a large family, every extra penny counts.
I was recently introduced to 13Deals.com and let me tell you, I love it! For those who haven't heard, 13 Deals is a deal site all about evading retail prices day-to-day, so every day there are new deals. It's awesome!

Really it is! It's like a one stop shop and you can find something for everyone. I'm not kidding, there really is something for everyone.
Zack and Libby, the teenagers of the house both have TV shows they are obsessed with. For Zack it is The Walking Dead and for Libby, it's Doctor Who. Now if you've ever looked online or even in-store, it is hard to find quality items for either of those shows at a low price, or so I thought!
Enter 13Deals.com and this amazing fan merchandise.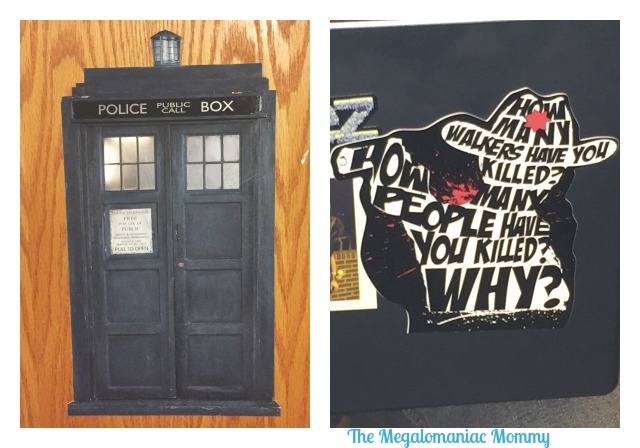 This is the Doctor Who Tardis Wall Cling (Mini) and The Walking Dead 3 Questions Vinyl Decal
I couldn't believe the amount of stuff they had, right down to the Doctor Who Tardis Mold. So far Libby has used her mold to make giant blue Tardis ice cubes. Next up, I think we will make a tardis cake!
Of course, I picked something up for myself as well. I figured with Summer coming up and our plans to do a little traveling that I would need a new bag so I snagged this Eco Weekender Oversized Travel Bag.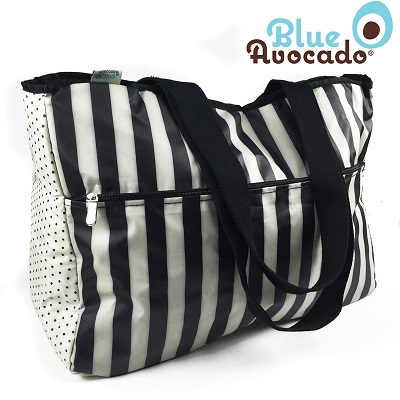 Now are you ready to hear about the deal? This bag retails for $66.49 and you can get it on 13Deals.com for only $12.99!!! It's crazy!
There are SO. MANY. DEALS.
Now, you may be worried that the item you are getting is less expensive because the quality is poor. I am here to tell you it's not. Everything we received was of high quality just as if we had bought it at a local store.
I'm so happy to have been introduced to 13Deals.com and can't wait to order some more goodies!
Connect
You can connect with 13Deals.com on Facebook and Twitter.
The following two tabs change content below.
Anne is a 30-something full-time SAHM mom of 5 ranging from 3 to 17 and grandma of 1 who resides in Ashwaubenon (Green Bay) Wisconsin. She started blogging in 2008 as a way to regain her sanity. She enjoys coffee, chocolate, cheeseburgers and vodka along with spending time with her husband and kids.